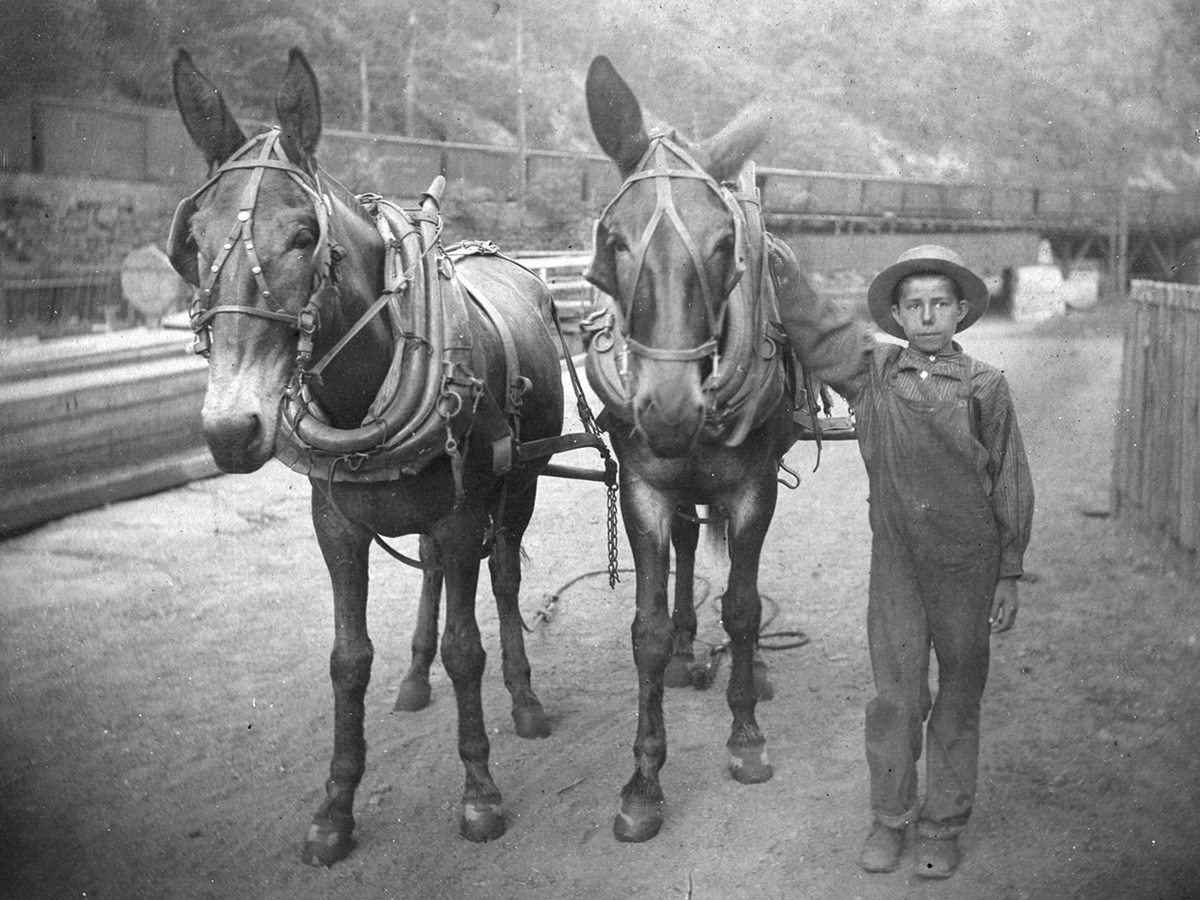 Philadelphia, PA (June 28, 2019) – The third episode of Season 3 of the National Heritage Areas Podcast is now available. This episode continues with the season's theme of telling all Americans' stories by focusing on the working-class families that lived on the canals of eastern Pennsylvania in the 1800s and early 1900s. Each member of these families, including the children, played an important role in the business of transporting coal via mule-drawn canal boat—a business that transformed the energy economy of the United States.

In this episode, Jules visits the National Canal Museum, which is run by the Delaware & Lehigh National Heritage Corridor (D&L Corridor). She speaks to historian Martha Capwell Fox, who explains how the canals were built to transport lucrative anthracite coal from the mines of northeastern Pennsylvania to the markets of Philadelphia, New York City, and beyond. The mule-drawn canal boats were operated by families, who worked and lived on the boats. Frequently it was the responsibility of the children to take care of the mules, who pulled the boats along the canals.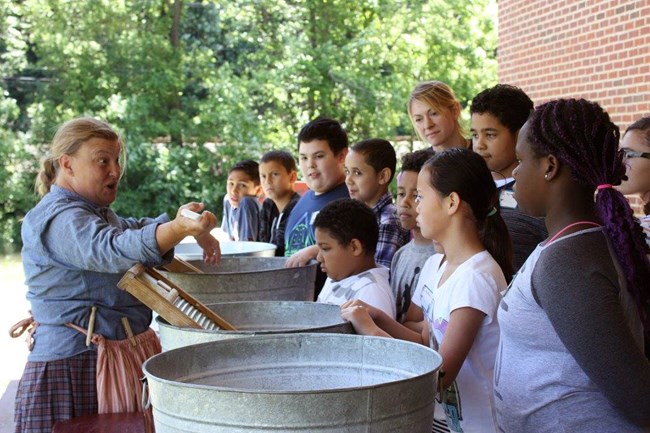 Jules also interviews Dennis Scholl, education manager for D&L Corridor. Dennis describes the elementary school field trips held as part of the D&L's award-winning Tales of the Towpath curriculum. In addition to learning about history, students on these field trips get to experience firsthand the taste of what life was like on the canals in the 1800s.

Learn all about canal boat families, mules, and more by streaming, downloading, or reading the transcript of Episode 3.3 of the National Heritage Areas Podcast.