Nature Photo Scavenger Hunt
Here is a great activity that combines the fun of finding things in a scavenger hunt with the art of photography.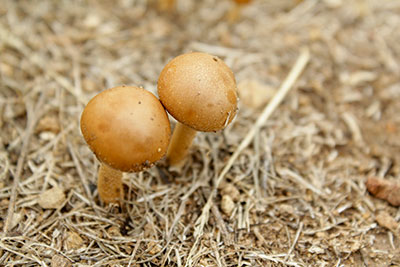 Round 1:
Take a photo that you think best represents each of the adjectives below. You can take the pictures in any order.
Smaller than you

Taller than you

Yellow

Cheerful

Pointy

Soft

Clean

Dark

Light

Moving

Shiny

Colorful

Unique  

Cold

Magical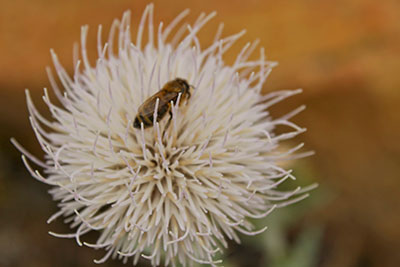 Round 2:
See if your fellow scavenger hunters can guess which word describes each of your pictures. Take turns sharing and looking at your set of photos with your fellow scavenger hunters but don't tell them which adjective you were thinking of when you took the picture. See if they can guess whether it represents "soft" or "dark".  If they guess the adjective you were thinking of when you took the photo correctly, ask them what about your photo made them think "soft".  If they did not guess it correctly, what made it not look soft?  
Round 3:  
Go out and take another set of photos with the same adjectives as in round 1 and see if you can make the other campers guess all your photos correctly.  What can you do differently to get them to guess your adjective?  Keep in mind what made them guess it correctly or what confused them in the first round?
Round 4: 
When you get home, make a photo album of all the photos you took! 
Last updated: May 16, 2016