Recognizing that all human beings embrace the right to self-determination and freedom from oppression, the historical Underground Railroad (UGRR) sought to address the injustices of slavery and make freedom a reality in the United States. The National Park Service Network to Freedom Program (NTF) through shared leadership with local, state, and federal entities, as well as interested individuals and organizations, promotes programs and partnerships to commemorate, preserve sites, and other resources associated with, and educate the public about the historical significance of the UGRR. The following National Historic Landmarks (NHLs) in the NPS Midwest Region are also listed on the Network to Freedom. Visit the NTF website at: www.nps.gov/subjects/ugrr/ntf_member/ntf_member_database.htm.
Poison Springs Battlefield
Poison Spring Battlefield in Bluff City, Arkansas is part of a thematic NHL called the "Camden Expedition Sites." Union loses included 117 dead and 65 wounded were soldiers from the First Kansas Colored Infantry.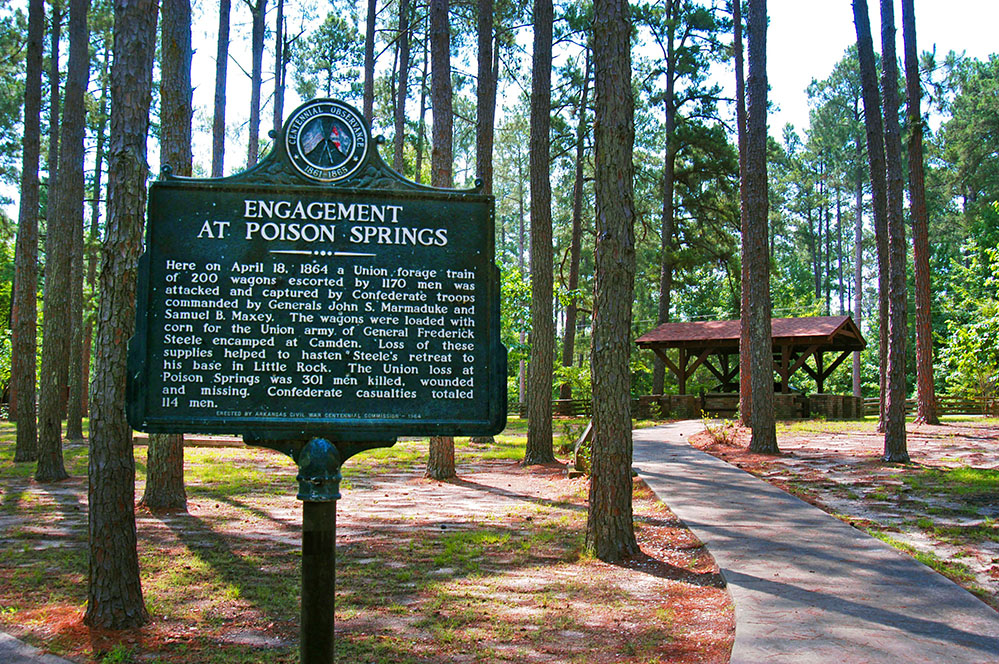 ---
Levi Coffin House NHL
The Levi Coffin House NHL in Fountain City, Indiana was the home of Levi and Catharine Coffin from 1839 to 1847. During that time it is estimated that the Coffins aided an average of 100 freedom seekers a year.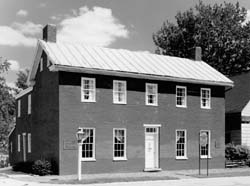 ---
Eleutherian College NHL
The founders of Historic Eleutherian College in Lancaster, Indiana were active in the Underground Railroad and formed the college in 1848-49 for the purpose of educating all students regardless of race or gender. The photo above is the Classroom and Chapel Building.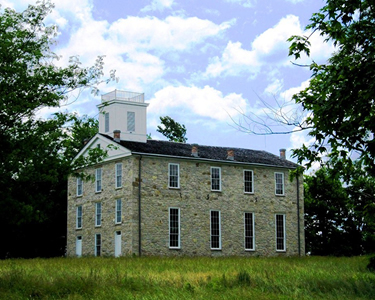 ---
Owen Lovejoy House NHL
The house in Princeton, Illinois is an 1838 Greek Revival style building and was the home of the Denham and Lovejoy families for nearly 100 years (1838-1931). It is also one of the best documented Underground Railroad Stations in Illinois.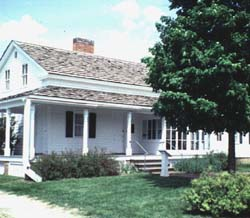 ---
Madison Historic District NHL
The Georgetown Neighborhood in Madison, Indiana became home to African Americans by the 1830s and then developed into an Underground Railroad network. Sixty-four percent of the neighborhood from that time exists today.

---
Rev. George B. Hitchcock House NHL
Built in 1856 by Congregational minister George B. Hitchcock in Lewis, Iowa, the house served as a station for fugitive slaves escaping from Missouri and from Kansas Territory during the "bleeding Kansas" period.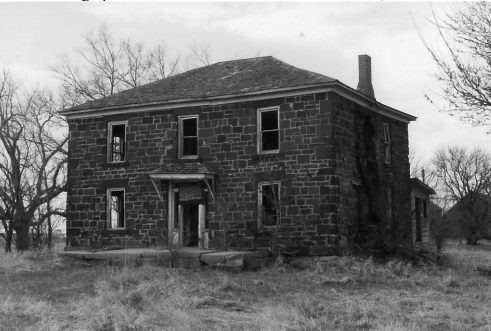 ---
John Rankin House NHL
Built in 1828 in Ripely, Ohio and located on Liberty Hill which overlooks the Ohio River, the Rankin home was a perfect choice to become a stopping point on the Underground Railroad.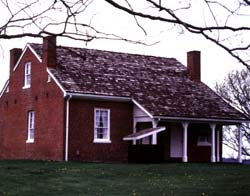 ---
John P. Parker House NHL
Parker, a formerly enslaved African who purchased his freedom, became a crusader to abolish slavery with his courageous work as a conductor on the Underground Railroad. The photo shows his home in Ripley, Ohio.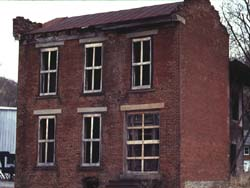 ---
Milton House NHL
Built by Milton's founder, Joseph Goodrich in Wisconsin, a staunch abolitionist and member of the Seventh Day Baptist Church, who secretly harbored freedom seekers in the cellar of the Milton House.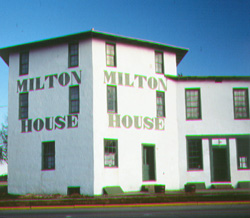 ---
Originally published in "Exceptional Places" Vol. 7, 2012, a newsletter of the Division of Cultural Resources, Midwest Region. Written by Michele Curran.