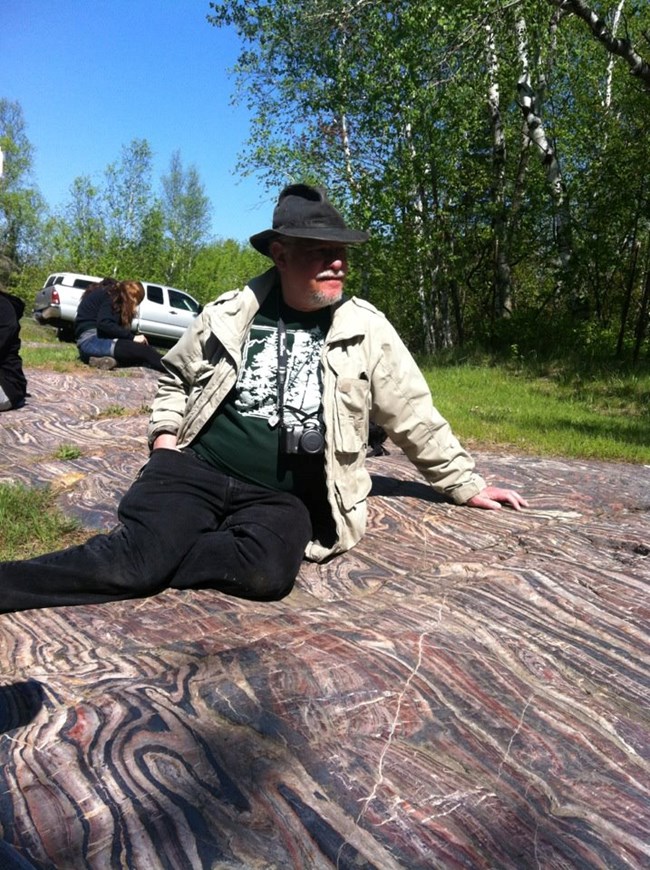 Professor, University of Illinois at Chicago, Illinois
NFD Kid's Page Interview...
Please describe the types of work you do in paleontology.
I do many different things as a paleontologist (which is one of things that make it fun). I teach paleontology and courses about environmental change and the evolution of the Earth. I do some field collecting (in Illinois) and some work in the laboratory. I am very interested in how mathematics can be used in studying fossils and evolution. But most of my work in the laboratory involves what I call "experimental paleontology." I have done experiments on how organisms decay and become fossils (and yes, it smells bad). I also do experiments on how ancient organisms ate, swam, and stayed in place on the seafloor.