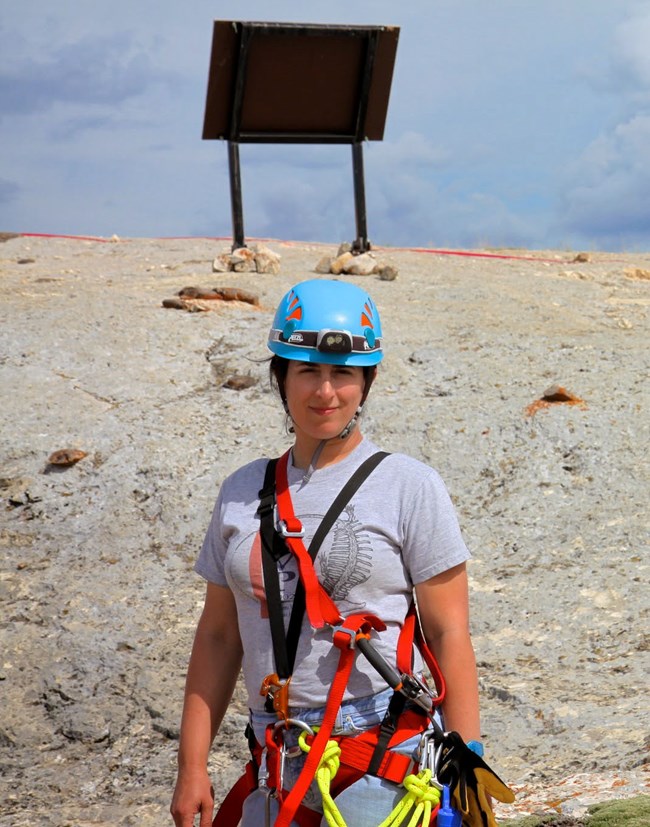 Assistant Professor of Anatomy, Des Moines University, Des Moines, Iowa

Please describe the type of work you do in paleontology:
I am a functional morphologist and a paleoecologist. I use the skeletons of living animals to figure out what extinct animals did for a living, for example, how they got their food, how they moved around and other behaviors. I also use animal fossils to figure out what past environments were like.
What are you working on now?
I am current working with two fossil sites, both from the Ice Age. One is a cave in northern Wyoming called Natural Trap Cave when Ice Aged animals fell to their death 12,000 years ago. The other site is an ice age trap site called the Rancho La Brea Tar Pits in Los Angeles. I work on the huge number of carnivore fossils that have been found there to figure out how they used to live.