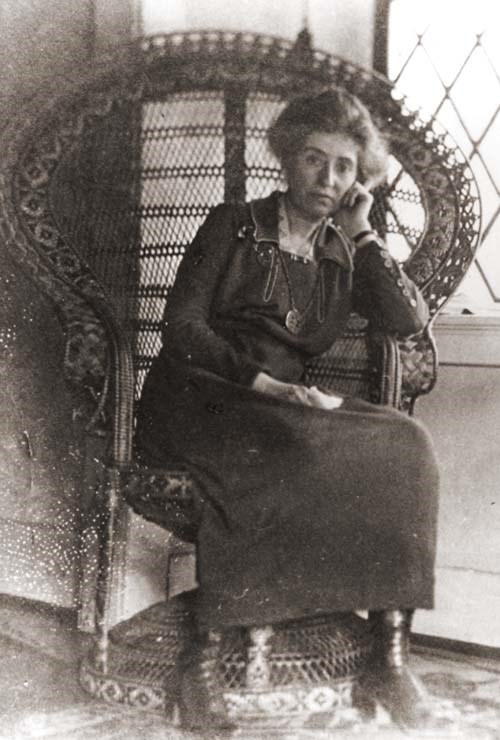 Hopi House, Hermit's Rest, Lookout Studio and Desert View Watchtower
are not only the best and least altered, but some of the only remaining works of the master architect and interior designer
Mary Elizabeth Jane Colter
. Located on the South Rim of Grand Canyon National Park, Arizona, these buildings highlight the ingenuity of Colter, chief architect and decorator for the Fred Harvey Company from 1902 to 1948.
More importantly, her creative free-form buildings at Grand Canyon took direct inspiration from the landscape and served as part of the basis of the developing artistic aesthetic for appropriate development in areas that became national parks.
The buildings are also significant as part of the Atchison, Topeka & Santa Fe Railway and Fred Harvey Company development on the South Rim of Grand Canyon -- their most important destination resort.
The Desert View Watchtower possesses additional regional significance in its tower paintings of American Indian designs that were copied from prehistoric pictographs and petroglyphs.
Colter was a perfectionist, who spent a lifetime advocating and defending her aesthetic vision in a largely male-dominated field.