Marin County Vegetation Map & Landscape Database Project Underway, With Plans to Expand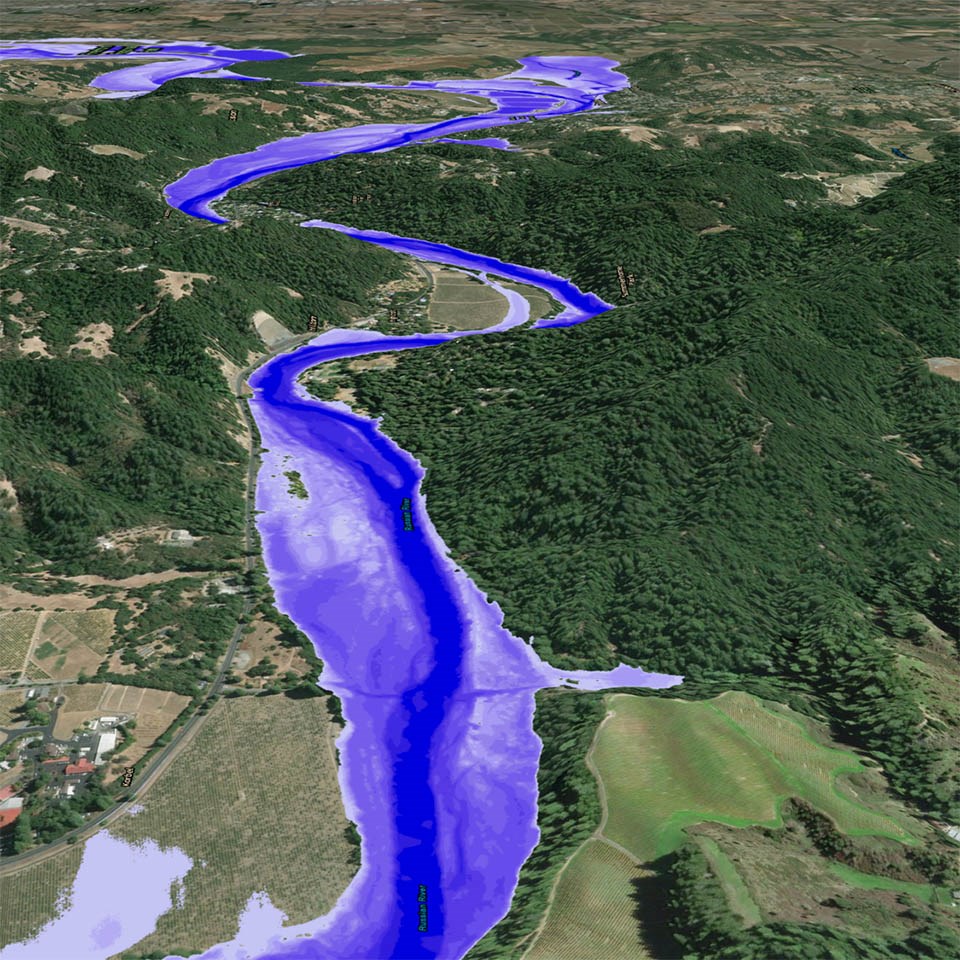 June 2018 - A broad coalition of Marin County land management agencies and other partners have joined forces to meet their common need for a fine-scale vegetation map and landscape database. The first phase of this project will create digital aerial photos at a resolution of six inches, and three-dimensional landscape imagery through LiDAR surveys. These data sets will be combined with field surveys in Phase 2 to create detailed vegetation maps for the entire county.
For the first time, this mapping effort will provide the current and detailed data needed to:
See landscape-level plant community changes over time, including the impacts of Sudden Oak Death and other plant diseases
Plan and monitor wildlife corridors and special-status species habitats
Plan for climate change, including sea level rise planning and project development
Conduct county-wide flood and wildfire risk assessments and mitigation planning
Prioritize restoration and management actions
Support infrastructure and environmental impact assessments
Aerial imagery is being taken in June 2018, high resolution LiDAR data will be gathered in the fall, and field surveys will take place over two seasons in 2018 and 2019 to capture different types of plant communities. The map for Marin County will be complete by the end of 2019.
Due to economies of scale, the project will also be able to map the plant communities across all National Park Service lands in San Francisco and all of the public lands in San Mateo County over the next three years. To learn more about this project, contact info@onetam.org.
Last updated: June 29, 2018