Margaret M. Anderson - Museum Specialist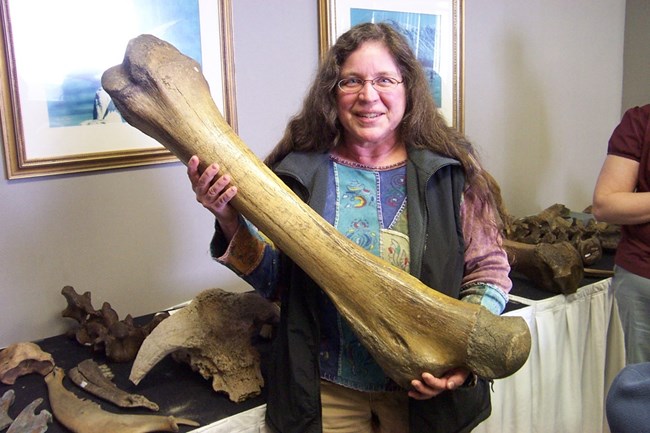 Margaret is a Museum Specialist in the NPS Alaska Regional Office for the Alaska Regional Curatorial Center (ARCC.) She spends most of her time cataloging, conserving and caring for the natural, archeological and historical research collections housed at the ARCC in Anchorage, Alaska. The research collections are from nine Alaskan National Park units and the ARCC collection. Margaret really enjoys arranging and fixing herbarium specimens onto herbarium sheets. She also gets excited when she can identify faunal material, usually bones, in archeology collections. Some catalogued taxidermy specimens and cultural objects are on exhibit at the Anchorage Alaska Public Lands Information Center (AAPLIC), down the street from the ARO, so she enjoys walking down there to do the annual inventory and to clean the taxidermy mounts!
Before Alaska, Margaret worked for NPS at Olympic National Park (OLYM), Organ Pipe Cactus National Monument (ORPI), Petrified Forest National Park (PEFO), Chiricahua National Monument (CHIR), Death Valley National Park (DEVA) and finally at the ARO.
Before NPS, Margaret worked at the Pueblo Raptor Rehabilitation and Nature Center in Pueblo, Colorado, the Environmental Protection Agency in Houston, Texas, and at the Houston Arboretum.
Margaret earned her Bachelor of Science degree in Wildlife & Fisheries Sciences at Texas A&M University.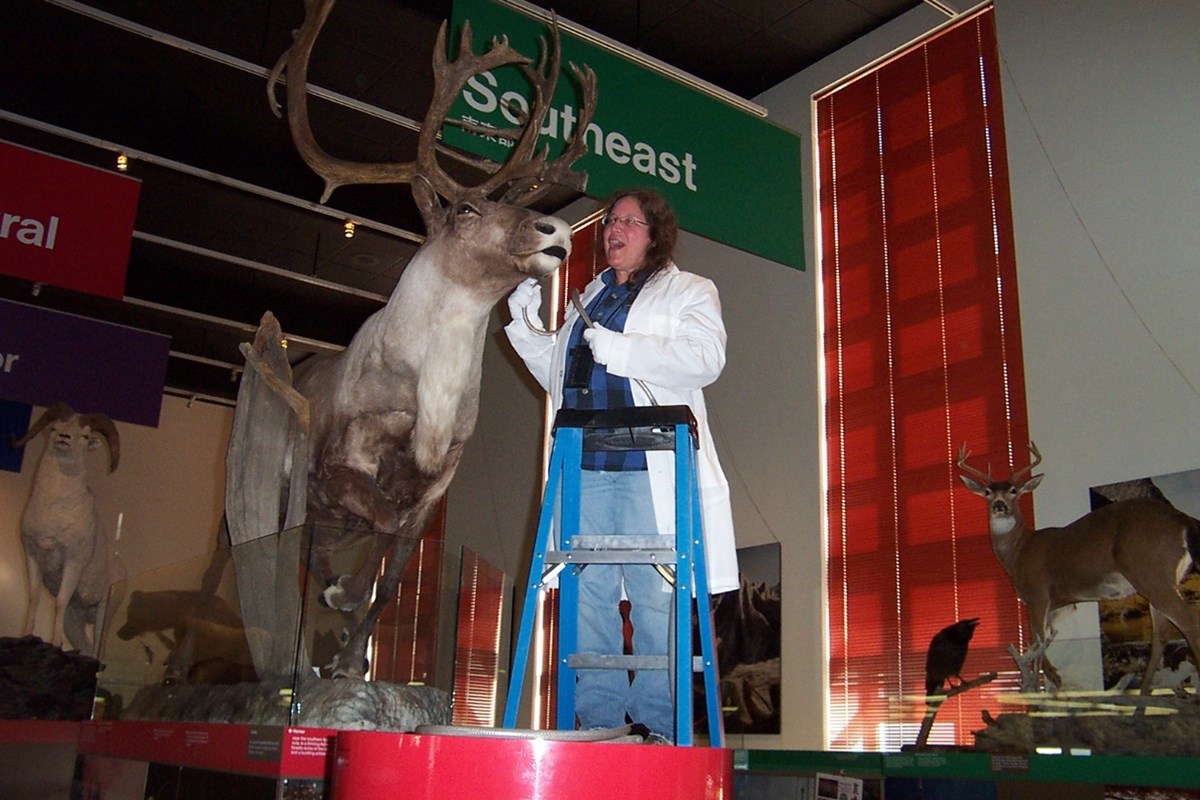 Last updated: April 24, 2018