Mandeville Street Firehouse, Louisiana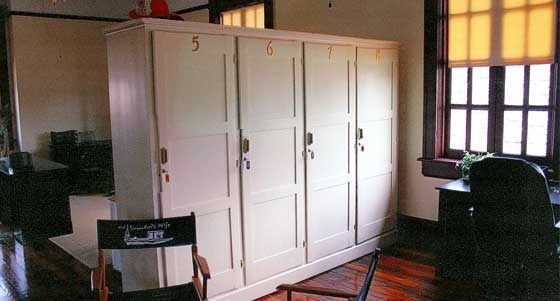 Originally constructed in 1916 to serve the city of New Orleans, the Mandeville Street Firehouse spent the second half of the century as a community center, theater, costume shop, dance academy, and storage space, until it was severely damaged during Hurricane Katrina in 2005.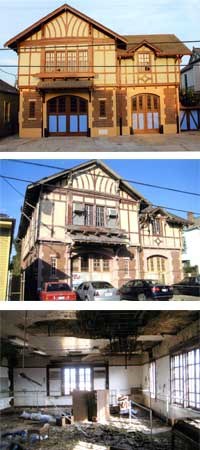 The Tudor Revival firehouse sat derelict for several years suffering from severe water damage before a recent $615,042 rehabilitation, funded in part with tax credits from the National Park Service's Federal Historic Preservation Tax Incentives Program. The rehabilitation project repaired or replaced in kind several original features of the building including the many Tudor Revival details of the exterior, casement windows, large carriage doors, pressed metal ceilings, and lockers for the firemen. The building now houses film and arts incubator space with offices available for rent to artists.
Last updated: October 12, 2017