Make Better Memories in 2018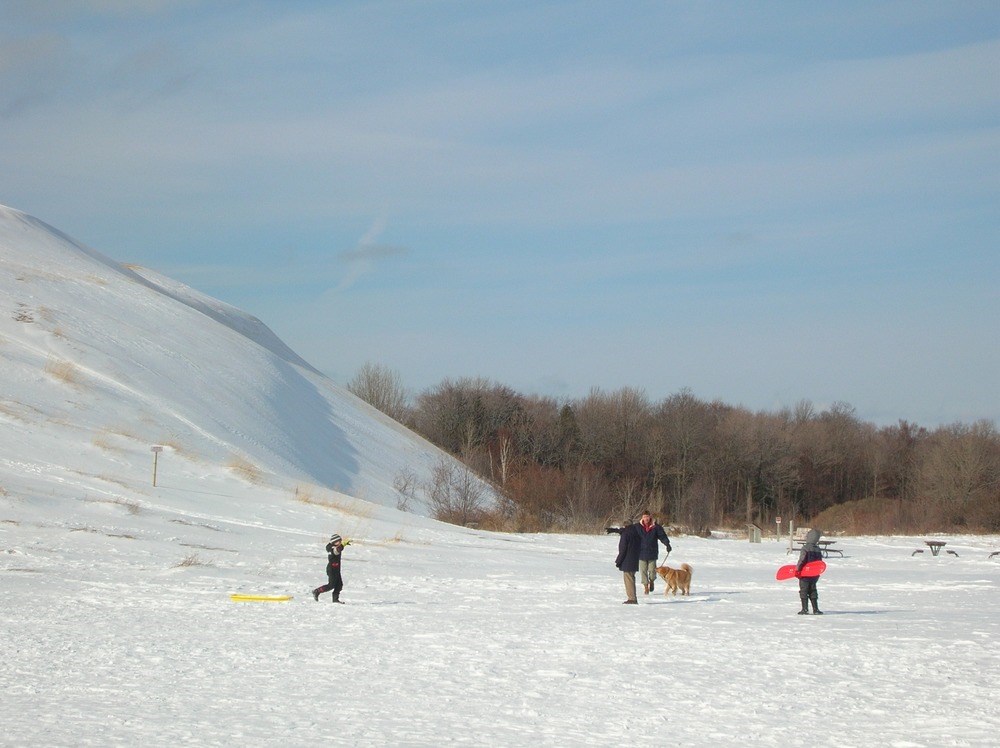 If you're going to visit a national park or 10 this year, definitely take the time to carefully plan your trip. Map out the perfect route, book the ideal campsites months ahead, pack your essential gear, and prepare detailed, delicious meal plans. (Visit nps.gov/camping for tips!) Also, be familiar with the Leave No Trace principles, namely "Take only memories, leave only footprints."
Memories from the trip will be your most enduring, most satisfying souvenir, so concentrate on making better memories while on your next adventure. After all, half the fun of a vacation is remembering it. Especially if you'll only make it to Point Reyes National Seashore or Acadia National Park one time. And many national park visits (like that trip to Hawai'i Volcanoes National Park) are once-in-a-lifetime events.
Vivid memories allow you to enjoy national parks and your experiences in them for much longer than the duration of your stay. Prepare yourself to make long-lasting memories.
Use your ears and nose. Memories are stronger when you engage more than one of your senses. Listen to the lapping waves. Smell the flowers. Feel the dirt between your toes. Those sensations will give you stronger recall of a particular moment in time.
Exercise. Doctors say physical movement improves memory recall, and national parks are ideal places to be active. Hike, run, climb, ski, swim, walk, or mountaineer. There's a good chance you can engage in your favorite exercise in a park or try out a new one.
Rest. Good sleep helps you pay attention in the first place, and your brain consolidates memories while you're sleeping. So the eye mask, ear plugs, and comfy pillow are essential!
Keep a list. Write down in a notebook or keep a list on your phone of all the "wow" things you saw, smelled, heard, or did that day. This is a fun way to unwind with friends and family after an epic day exploring.
Take photos. Pictures will help transport you back in time to particular place, and you can use those photos to create keepsakes that you see often, like a screensaver on your computer or hanging on your wall.
Many memories await you in your national parks this year. Take advantage of your time in parks—the more you can connect to your surroundings while you're there, the better your memories will be. Give yourself time without technology to unplug and reap the benefits of seeing, smelling, listening, and feeling nature. Go make some memories! Get more planning tips in our Trip Planning Guide.
Last updated: January 26, 2018