Article
Little Rock Central High School Memory Project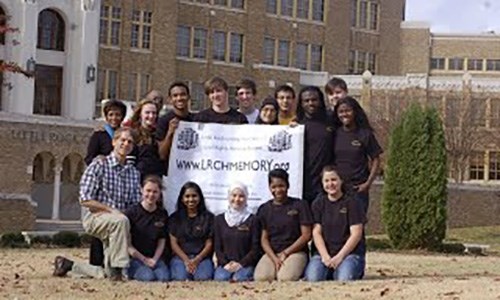 1. Documenting history is a collaborative and never-ending process.
The Memory Project demonstrates the importance of ongoing historical documentation and reflection. Though it began as a mandatory assignment for Central High School students, the Memory Project has since blossomed into an active and engaged endeavor that has allowed the public—students, faculty, and community members— to create and sustain a historical record focused on civil rights.
2. Historical connections cross time and place.
Students work to preserve the memory of all those who have faced discrimination. The Memory Project has thus expanded, archiving the stories not only of the 1960s Civil Rights Movement, but also the Tiananmen Square Protests of the 1980s, anti-Semitism in Cleveland, and religious conflicts between Sikhs and Muslims. People of all cultures can connect with one another through history.
3. Digital history expands the conversation.
The Memory Project shares its resources with audiences online. Reaching a diverse and international public, the site collects and shares interviews, essays, lesson plans, and facilitated dialog programs.
4. Community-based projects can inspire a new generation of historians.
Each year the Memory Project empowers students to contribute to our shared history. The oral histories and written essays that students collect remind them that ordinary people like their family and neighbors have shaped civil rights struggles. We all make history.
5. History projects connect the public with stories hidden in plain sight.
Central High School civics teachers organized the Memory Project as a way to teach students why and how their campus has endured as a civil rights milestone. Their interviews and essays inspired the campus by honoring those whose experiences with and challenges to discrimination turned a high school into a national historic site.
Back to the History Discover Events Gallery
Back to the Series: Best Practices for History Lessons and History Discovery Events.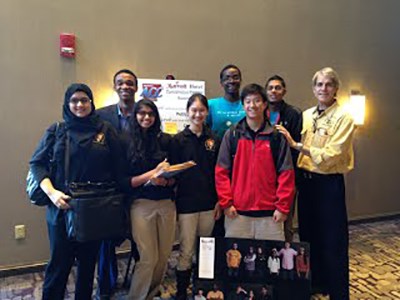 Article
Little Rock Central High School Memory Project