Creating Beautiful Spaces Through Landscape Architecture
Landscape Architecture has had an instrumental role in both the establishment and subsequent development of the national park system. The designed landscapes within the park choreograph visitor's movement and define the pace and sequence of much of their experience. Learn more about our Landscape Architect Kate.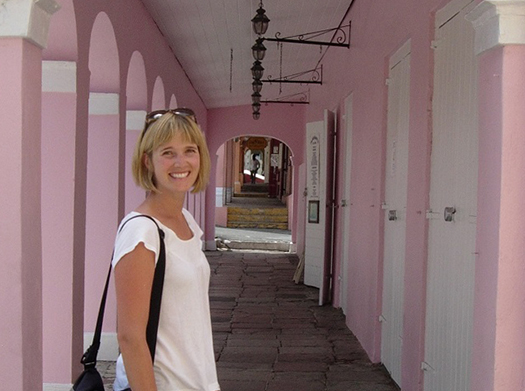 What is your job title? Project Manager, Design and Construction Division, Denver Service Center.
What experience and education do you have? I am a licensed landscape architect. I received my master's degree in landscape architecture from the University of Colorado-Denver. My undergraduate degree is in International and Environmental Studies from the University of Oregon. Prior to graduate school, I worked for The Wilderness Society and the National Outdoor Leadership School in Alaska, and during graduate school, I worked in the private sector doing design, planning, and historic preservation.  
What is a typical day like? I spend much of my time overseeing the progress of my projects and addressing issues.  I review and coordinate park, region, and DSC quality assurance reviews of design submittals produced by architecture and engineering firms. I regularly participate in the negotiation of design and construction contracts. And on average, I usually travel once a month for project kickoffs/site visits, roundtable reviews, pre-bid meetings, pre-construction meetings, and periodic construction inspections.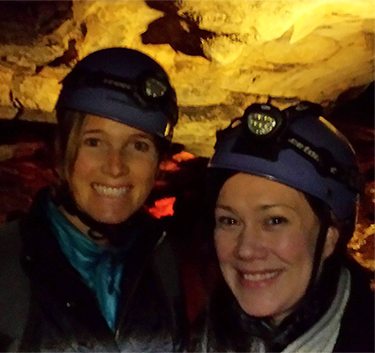 What career advice would you give to someone who wants to follow a similar path?  A person rarely lands their dream job right out of the gate. Make the most of each job that you have along the way. Be patient, work hard, and have a positive attitude.
What do you really enjoy about your job? I enjoy the fast pace of construction, it keeps me engaged and challenged. I also love the unusual projects we get at the NPS. For example, I am currently helping with a project to reconstruct an underground trail at Mammoth Cave and another to replace nearly 6000 headstones and restore the grounds at a Civil War cemetery. I love that the natural and cultural resource protection is central to what we do, it is never an afterthought in a NPS design and construction project.   
Last updated: December 20, 2016