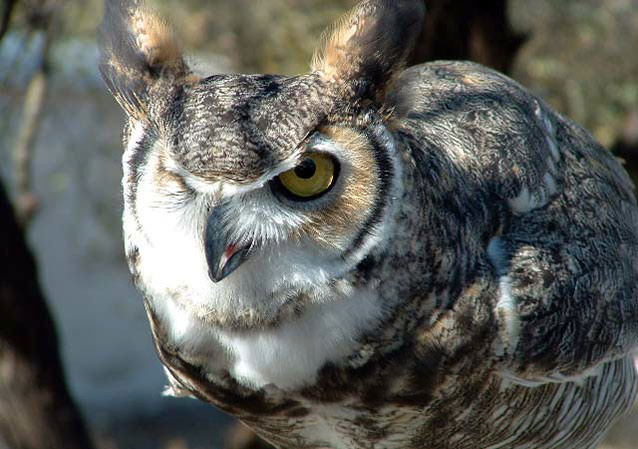 Landbirds are a conspicuous component of many ecosystems. Because they have high body temperatures, rapid metabolisms, occupy high trophic levels, and can respond quickly to changes in resource conditions, landbirds are considered good indicators of ecosystem health. In addition, landbirds are highly detectable relative to other vertebrates, and they can be efficiently surveyed with the use of several standardized methods.
Landbirds are also protected under the legal mandates of the Endangered Species Act (1973) and Migratory Bird Treaty Act. Monitoring changes in landbird population and community parameters can be an important component of any comprehensive, long-term monitoring program.
For these reasons and because they are specifically identified in the management objectives of many network parks, the National Park Service's Southern Plains, Sonoran Desert, and Chihuahuan Desert Inventory and Monitoring Networks have chosen landbirds as a focus for long-term natural resources monitoring. To gain operational efficiencies and improve the spatial and thematic scope of our results, the three networks conduct monitoring in an integrated, collaborative fashion, in partnership with the Rocky Mountain Bird Observatory.