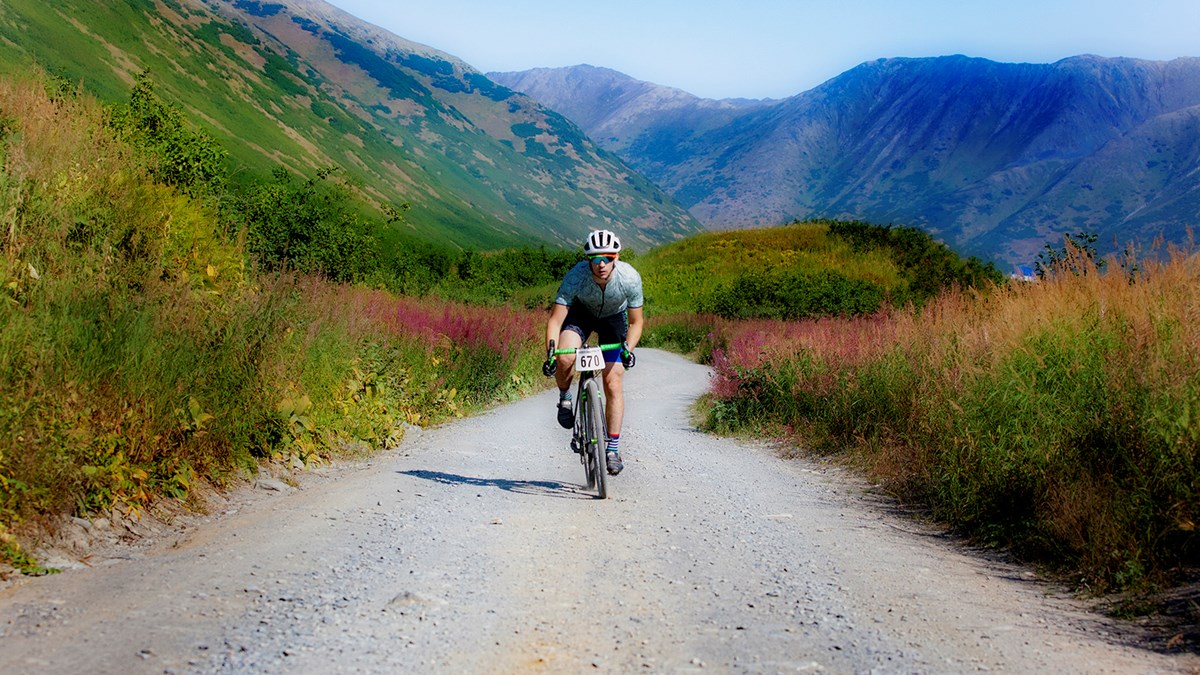 Hope, AK (August 26, 2019) – The Kenai Peninsula of Alaska is perhaps best known for its rugged natural beauty, but it also has a significant mining history. Kenai Mountains-Turnagain Arm National Heritage Area (KMTA) celebrated both nature and history earlier this month by holding the inaugural "Mineshaft Grinder," a series of challenging uphill biking and running races in the scenic and historic Palmer Creek Valley.

Racers were able to choose between three different "Grinders," each named for a type of mineral found in local mines: the "Gold Grinder," an 11-mile uphill bike race with an elevation gain of 1,900 feet; the "Silver Grinder," an 8-mile out-and-back run to the top of the switchbacks with a gain of 1,200 feet; and the "Quartz Grinder," a 4-mile run with a gain of 300 feet.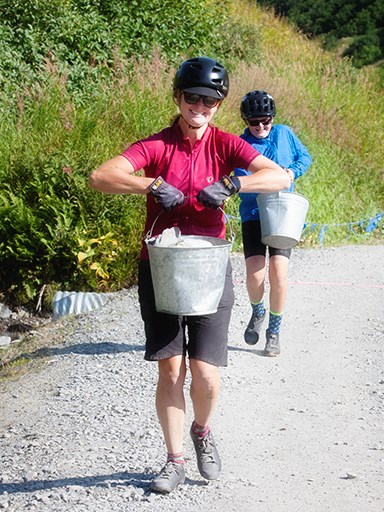 In the early 1900s, Palmer Creek Valley was the site of John Hirshey's "Lucky Strike" mine, the most consistent lode gold (mined gold) producer of the Kenai Peninsula. To give racers a taste of mining life, Gold Grinder participants had the opportunity to "work their claim" for raffle tickets in a "bucket carry" at the end of the race. Carrying the buckets filled with heavy rocks along the road was one of the highlights of the event, said Karen Lewis, KMTA's Marketing and Communications Manager.

In all, 50 people participated and the event raised more than $1,000 to benefit Hope School and KMTA's community heritage programs.


Discover more news and stories from America's National Heritage Areas.