Annual Workshop for the Intermountain Region National Heritage Areas
July 20, 2018 || Posted by: F. Calarco (NERO)
The Intermountain Regional Office of the National Park Service organized a training workshop for the region's National Heritage Areas on June 20 and 21. The sessions took place at the Colorado Chautauqua, a National Historic Landmark located in Boulder, Colorado. Attendees included park service staff, as well as a number of heritage area representatives comprising executive directors, program staff, and one board member.
This annual workshop allows for the park service to receive feedback from the heritage areas and provide training for their staff in a variety of disciplines. At the sessions, the heritage areas were able to network and learn from one another, introduce new staff, and share successes and challenges unique to their program. Heritage areas also had the opportunity to present new projects, printed material, and updates on community outreach and involvement.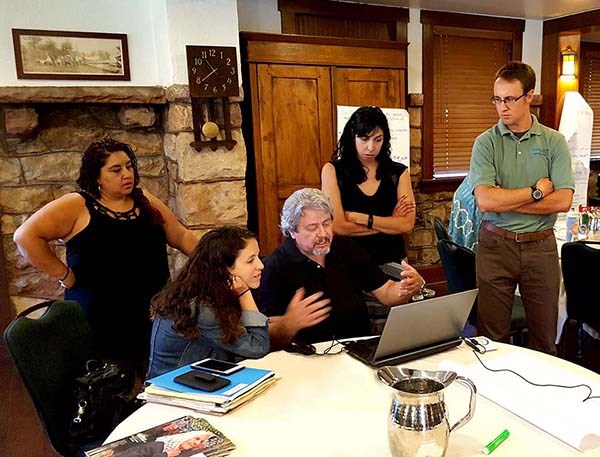 Tori Martinez, Executive Director of Sangre de Cristo National Heritage Area, stated, "Though each National Heritage Area is unique in what we focus on, we all strive to share our piece of the country's history with the local community, as well as visitors. This common goal provides many opportunities for collaboration, which makes National Heritage Areas a great model of partnership with government and the private sector, nonprofit and business, higher education and K-12."
Each year the training features a specific set of topics. This year Vanessa Lacayo, IMRO Public Affairs Specialist, spoke on how the heritage areas can best
keep members of Congress engaged and informed, presenting some best practices. Other sessions included information on the re-authorization process, and Krista Muddle, IMRO Partnership Coordinator, spoke on capitalizing on grants, philanthropy, and fundraising.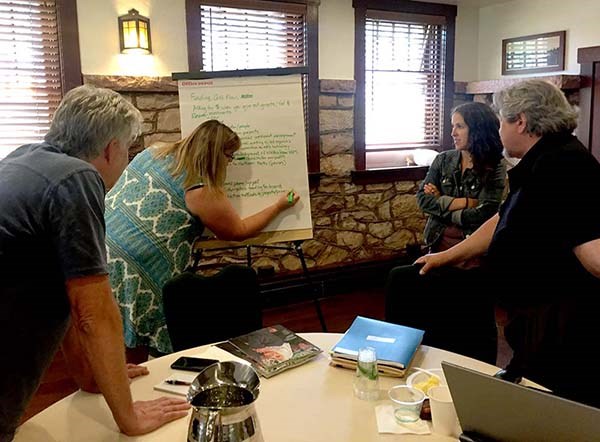 Alex Hernandez, the NPS National Heritage Areas Regional Coordinator for the Intermountain Region and leader of the workshop, shared her reflections on the event, "We hope to facilitate partnership development between the heritage areas, and I think that's why the heritage areas look forward to the training each year. Because we are such a large region geographically, it can be difficult for the heritage areas to coordinate with one another, so it is nice to take a day or two to sit down and really talk through their many challenges and successes."
Heritage areas in the Intermountain Region include:

Sangre de Cristo National Heritage Area (CO)
South Park National Heritage Area (CO)
Cache la Poudre National Heritage Area (CO)
Northern Rio Grande National Heritage Area (NM)
Mormon Pioneer National Heritage Area (UT)
Yuma Crossing National Heritage Area (AZ)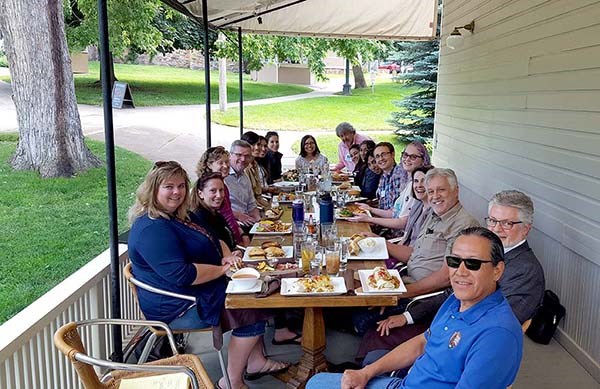 Last updated: October 15, 2018