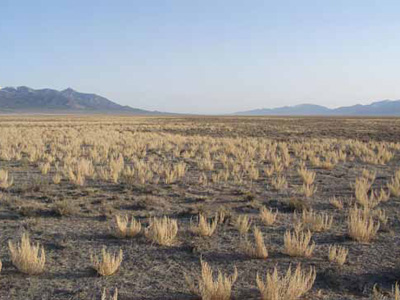 Annual

Many stems branch from the base of the plant.

Leaves are small, fleshy, cylindrical, and tipped with a stiff bristle.

Flowers cluster in the spaces between the leaf and the stem.

Fruit is an utricle (small bladder-like protruberance).

Seeds can be either black or brown, depending upon the time of year when the seeds mature.