Engaging Citizens in Biodiversity Discovery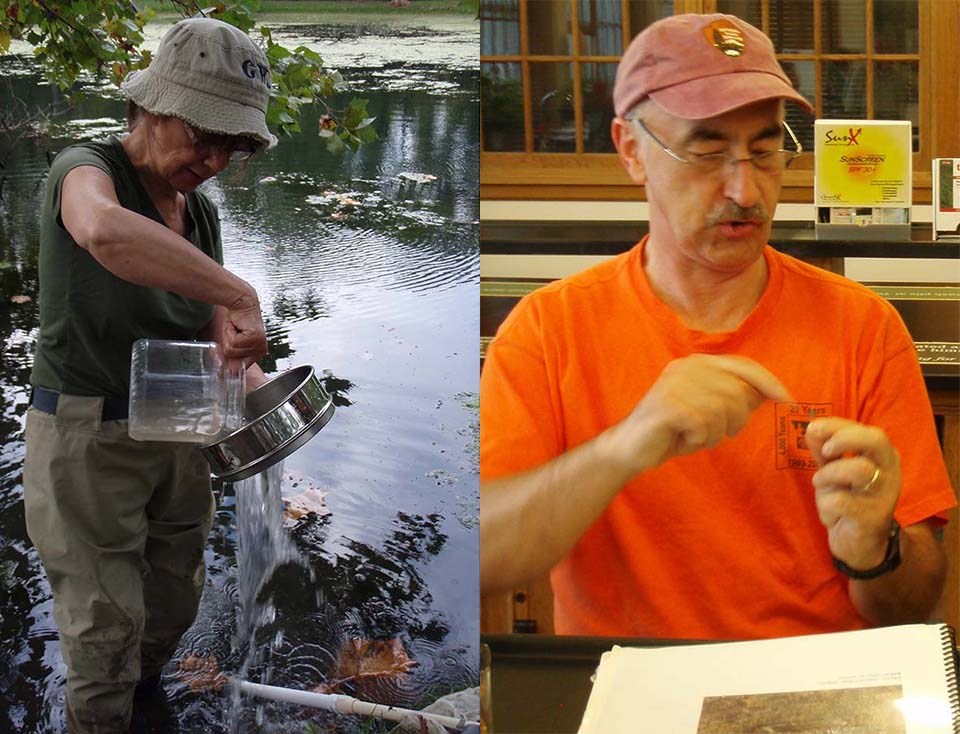 In America's heartland, citizen scientists document biodiversity of national parks one Micro-blitz at a time.
Natural resources in these parks provide the historical scene of important events and are often overlooked. Micro-BioBlitz are mini BioBlitz events that focus on a few, under-studied groups or habitats. At each event, 20-40 volunteers and a few experts team up to conduct the targeted inventory. Micro-BioBlitz events require limited time and money to host. Coupled with iNaturalist, these events provide a long-term, sustainable approach to inventory park resources. Parks also engage visitors by coordinating Micro-BioBlitz events with other park activities.
In 2016, twelve Micro-BioBlitz events, conducted by nine parks, involved 244 volunteers. These volunteers identified 1,142 unique species, and added 213 new species to parks' lists. The events reached more than 1,400 visitors through event booths and educational programs (Hinsey and Johnson, 2015).
A BioBlitz focuses on finding and identifying as many species as possible in a specific area over a short period of time. See how scientists, families, students, teachers, and other community members work together to get an overall count of species that live in a park.

Duration:

2 minutes, 32 seconds
Last updated: August 18, 2017