Article
Glacier National Park Welcomes New Fire Management Officer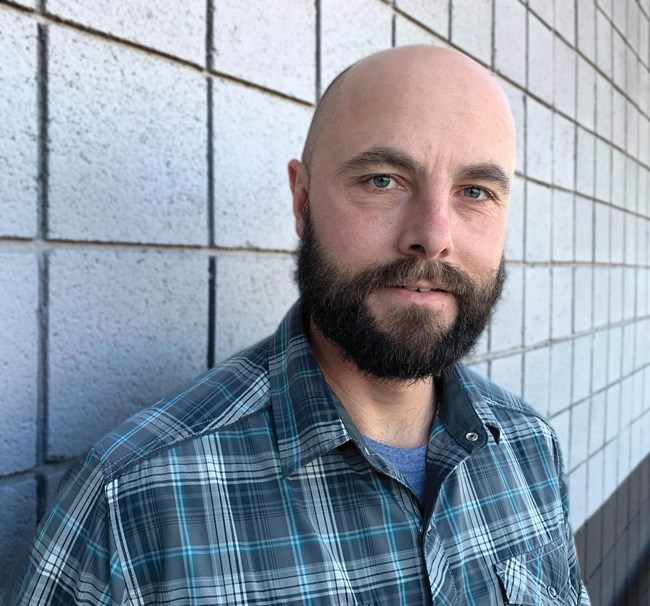 Glacier National Park welcomes Jeremy Harker as the park's new fire management officer. In his new position, Harker will provide leadership and direction to the fire and aviation programs at three National Park Service units in the Western Montana Parks Group including Glacier National Park, Grant-Kohrs Ranch National Historic Site, and Big Hole National Battlefield.
"Jeremy brings 23 years of Montana fire management experience to his position, including 11 years at Glacier National Park" said Superintendent Jeff Mow. "His extensive background supporting fire, fuels, and aviation activities at every level is exactly the experience we need to lead our Western Montana Parks Group wildland fire programs."
Harker began his fire career in 1996 as a forestry technician on the Flathead National Forest in northwestern Montana. He later worked as a hotshot crew member on the same Forest. Harker held several different positions in fire including serving on the U.S. Forest Service's Missoula Smokejumpers based in Missoula, Montana, and working as a fuels technician on the Kootenai National Forest in northwestern Montana. Harker moved to Glacier National Park in 2008 as a wildland fire operations specialist and has also served as Glacier's assistant fire management officer.
"The fire program protects local communities, conserves natural and cultural resources, and restores and maintains ecological health," said Harker. "I look forward to continuing our important work with staff, partners, and local communities across Montana to continue the successes we have had."
Harker earned a Bachelor of Science in Wildlife Biology from the University of Montana in Missoula, Montana. He succeeds Dave Soleim who served in the position for 14 years and recently retired.