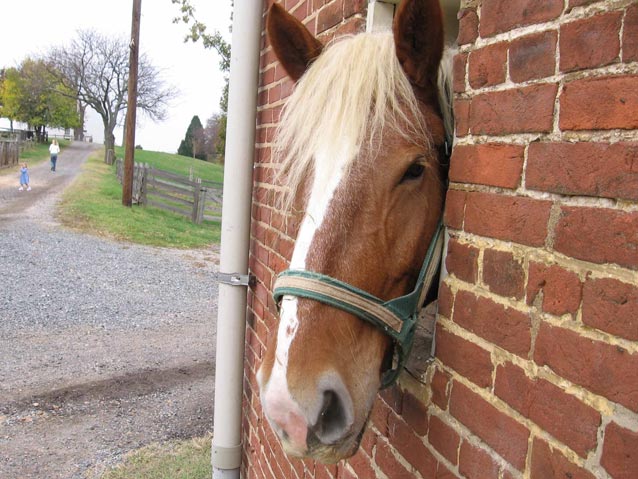 Located on the banks of the Potomac River in Oxon Hill, Maryland, the park offers opportunities for fishing and bird-watching, as well as miles of trails for hiking and biking. Put on your walking shoes and come out for a visit! You may spot a great blue heron or bald eagle at the cove, or a white-tailed deer or red fox in the woods. It's hard to believe this sanctuary of green is just inside the Capital Beltway, easily accessible by car or Metrobus, and just a short walk to the town of Forest Heights or Southwest Washington, DC.
Oxon Cove Park is also just a mile from the rapidly growing National Harbor development. Travelers to the hotels, restaurants, and shops at the harbor can head over to Oxon Cove Park if they need a break from the glitz and the glam. At the park, they can sit on a porch rocker and enjoy the quiet surroundings, or add to their passport stamp collection.
History buffs also love Oxon Cove Park. An early 19th-century plantation home on the property, "Mount Welby," is open for tours. Visitors learn how the mistress of the house, Mary DeButts, witnessed the burning of Washington. In fact, during winter months, you can still see all the way to the Washington Monument from the front porch of the house. Another story from the same era, equally important, is that of the enslaved individuals of Mount Welby. Inside the house, visitors learn about cultural contributions of enslaved African Americans and about the individuals from the plantation who escaped on the Network to Freedom. Another period of significance for the property is the Godding Croft era. From the 1890s until the 1960s, St. Elizabeth's Hospital operated a therapeutic farm here for people with mental illness. To this day, many pieces of farm equipment from this bygone period remain on display at the park.