By Diane Miller, Acting Superintendent, Harriet Tubman Underground Railroad National Historical Park; National Program Manager, National Underground Railroad Network to Freedom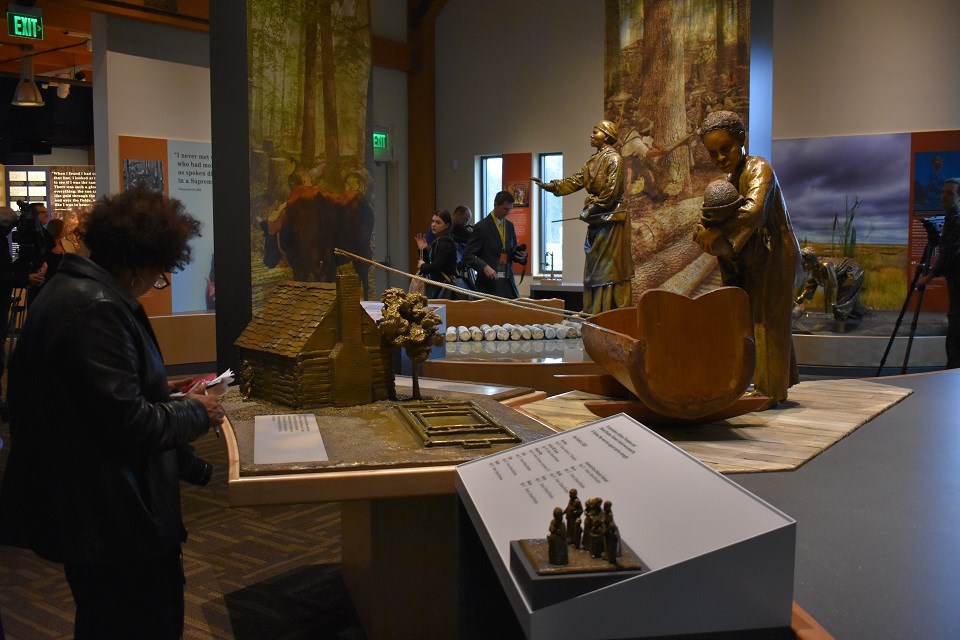 Harriet Tubman Underground Railroad National Historical Park
tells the story of how one person can fight injustice despite being born into the worst of circumstances. The visitor center and surrounding grounds help visitors appreciate Harriet Tubman's courage, sacrifices, and enduring legacy.
Come to where the nation's best-known "agent" of the
Underground Railroad
was born and raised. Join nearly 100,000 visitors from all 50 states and more than 60 countries in discovering Tubman's life and legacy at the new Harriet Tubman Underground Railroad Visitor Center, which celebrates its first anniversary on March 10, 2018.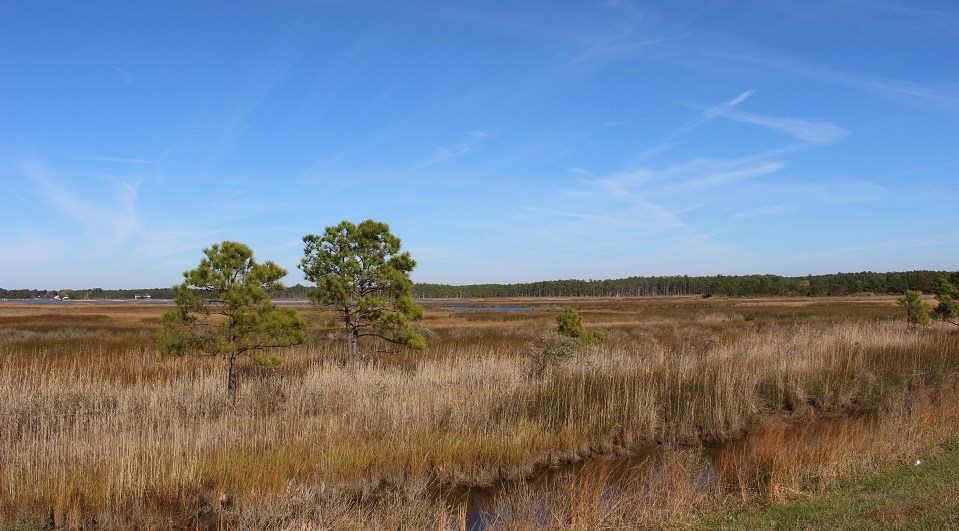 The visitor center, with its award-winning design, is shared by the National Park Service and the Maryland Park Service. Exhibits in the 10,000-square-foot structure follow Tubman from her birth into slavery in 1822, through her brave self-liberation in 1849, and her 13 remarkable return trips to coastal Maryland where she freed dozens of others. Displays also tell of her efforts as a Union spy during the Civil War and for women's suffrage. Audiovisual installations will be ready in time for the first anniversary celebrations. There's plenty of room and activities to accommodate large groups.
Visitors can explore the landscapes and places that influenced Harriet Tubman by following nature trails in the 17-acre
Harriet Tubman Underground Railroad State Park
, which also includes a meditation garden and picnic pavilion. Visitors to the area can drive the 125-mile
Harriet Tubman Underground Railroad Byway
, which winds through the area where Tubman lived and worked until she escaped to freedom in 1849. In many places the landscape is little changed from its 19th-century appearance. A self-guided byway audio tour and mobile app connects visitors to more than 30 sites associated with Tubman's life. The nearby
Blackwater National Wildlife Refuge
, a waterfowl sanctuary along the Atlantic Flyway, conserves the landscape as it was during Tubman's lifetime. Come during migration seasons if you want to see a variety of birds.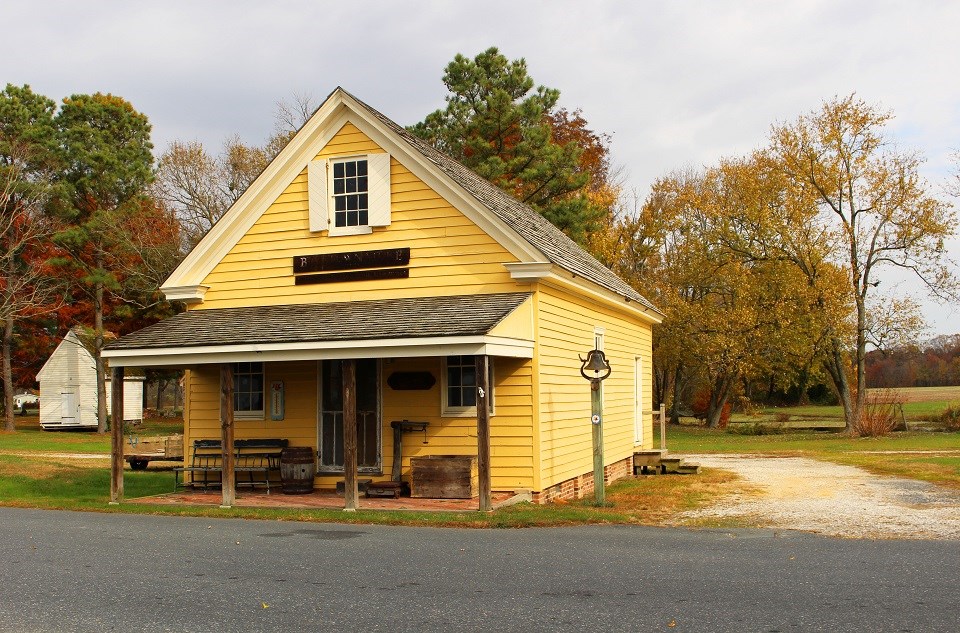 The Bucktown Village Store still stands seven miles from the visitor center. The store shows the life of a small-town economy in a slave state, but it is also where an adolescent Tubman paid a heavy price for an early act of courage. During the Civil War, Tubman not only helped U.S. Army generals recruit African American troops, but also planned and led an armed raid, the first woman in US military history to do so. The visitor center explores these themes as it tells the story of Tubman's life, from her birth to her later years in Auburn, New York, where Harriet Tubman National Historical Park is located. Children who visit can become junior rangers and get a patch by completing an activity booklet based on the exhibits.
Any time of year is the right time to visit Harriet Tubman Underground Railroad, but the park features special interpretive programs during African American History Month in February. No matter when you visit, Harriet Tubman still has the power to inspire others and to change lives. One visitor recently posted to Instagram, "We had a wonderful visit to the museum last month! Worth the trip!"