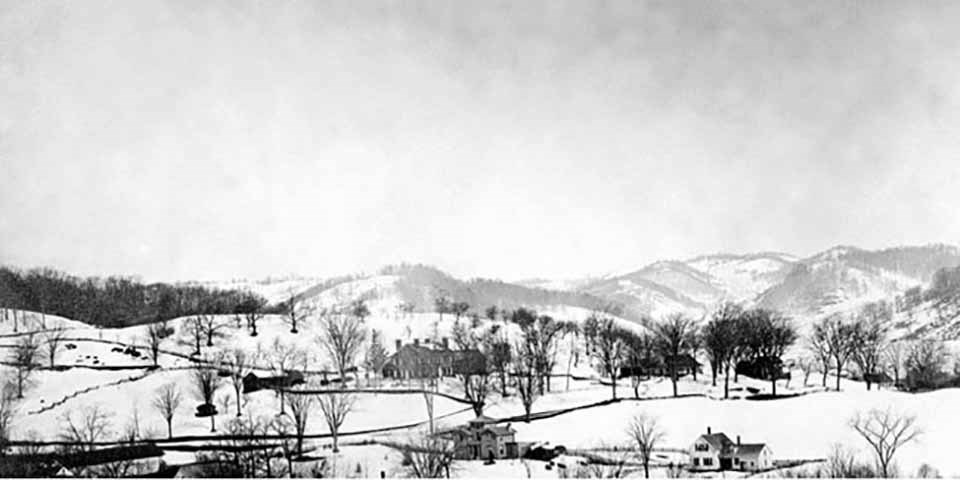 Just like the United States of America had its founding fathers, so too did the American conservation movement. George Perkins Marsh, famed scholar and naturalist, is among these founding fathers. Known to many as the father of the environmental movement, Marsh was a lifelong scholar and lover of knowledge who used his knowledge for the benefit of the natural world.

Marsh was born in rural Vermont, but unlike many other figures of the early American conservation movement, he was a scholar first and an outdoorsman second. In his most famous book, Man and Nature, Marsh discussed the importance of a harmonious relationship between humankind and the natural world and warned of the dangers that could come if we used up natural resources too quickly. The book was published in 1864 and was highly influential on the foresters, artists, thinkers, and conservationists who would follow Marsh's footsteps.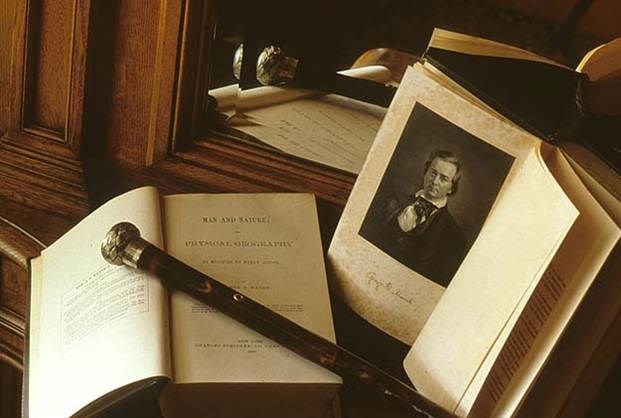 Marsh argued that deforestation was dangerous. Part of his work led to the creation of the Adirondack Park, one of the earliest state forest preserves. He also wrote about resource scarcity, a major concern for the conservation movement today. Man and Nature was widely read by both scholars and non-scholars, and it catapulted environmental thought to the forefront of American concern. Much as portraits and photographs of the West encouraged people to conserve the beautiful spaces of the American landscape, Marsh's book set a literary example for the conservation movement.

Today, the legacy of George Perkins Marsh can be explored at the Marsh-Billings-Rockefeller National Historical Park in Vermont. At Marsh-Billings-Rockefeller, visitors can honor his legacy by participating in a variety of outdoor activities. But even beyond the borders of Marsh-Billings-Rockefeller, the Marsh's words and wisdom live on in the American desire to conserve and protect our natural lands.