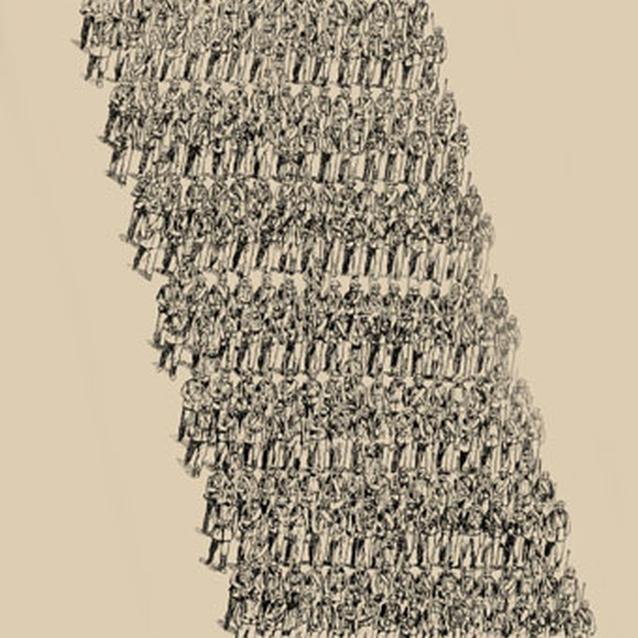 When asked what unit he was with, most Civil War soldier would respond with the name of his regiment. The regiment was the primary fighting unit of both armies and usually carried the name of the state of origin and the chronological number of the creation of that regiment (eg. The 6th Wisconsin would be the sixth regiment raised by the state of Wisconsin).

A regiment was often composed of men from the same region of a state and frequently contained men who had known each other before the war. A newly formed regiment contained about 1,000 officers and enlisted men. Official United States Army regulations called for a regiment to consist of 10 companies, each made up of 97 men and 3 officers. Companies were commanded by a captain and designated with the letters A-K (the letter "J" was not used because it looked too much like "I").

A colonel commanded the regiment, followed in succession by a lieutenant colonel and a major. The actual number of men in a regiment varied widely during the war as a result of battle losses, disease, and desertion.