2015 Denali Discovery Camp Inspires Local Kids to Experience Their National Park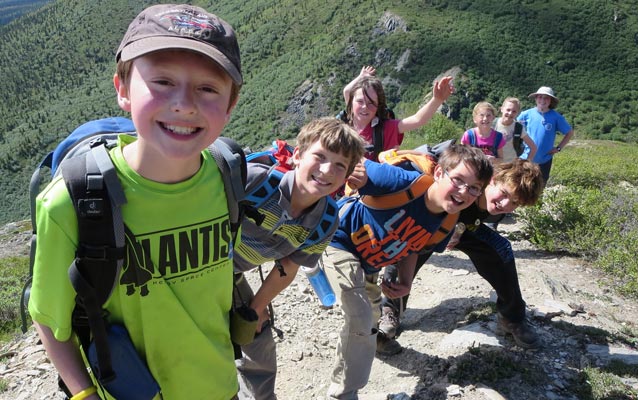 Denali Discovery Camp is a signature summer education program for the Murie Science and Learning Center. The program started originally as an idea from local parents who had a common goal of wanting their children to be able to go explore and learn about Denali National Park. That idea grew into a partnership program between the park and the Denali Education Center that now caters to campers between 6 and 14 years old. 
Discovery Camp is about discovering the natural world through hands-on activities and experiential education. Campers have the opportunity to camp out, go for hikes, participate in games, and learn about the natural history of the park. 
Last updated: September 18, 2017