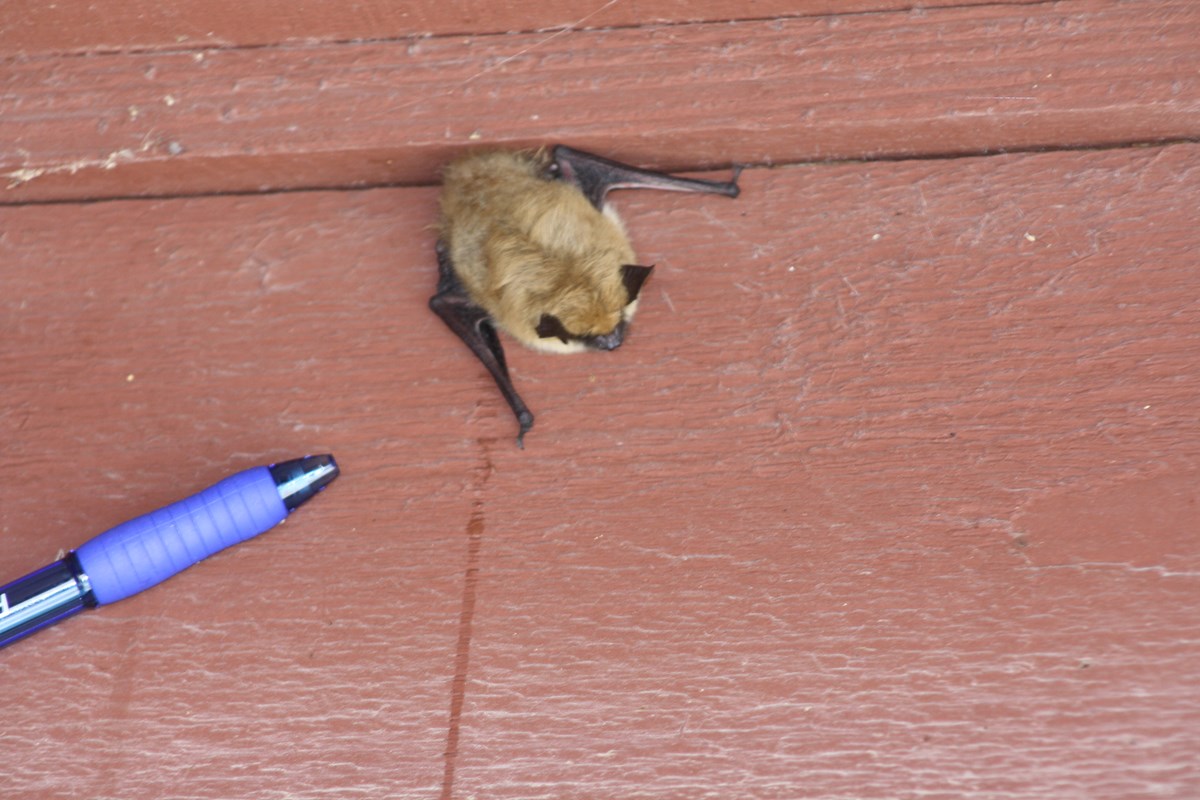 At Devils Tower, bats live in the boulder field and trees at the base of the Tower, as well as the Tower itself. Embrace your inner artist by creating a bat at home. Follow the step-by-step guide to draw your own! Add unique features and characteristics to personalize your artwork!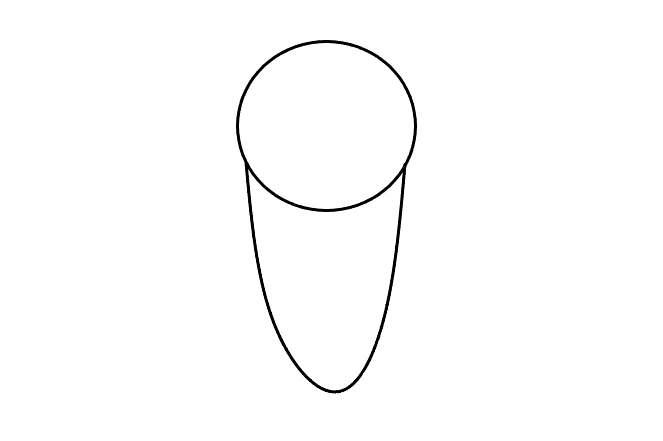 Step 1: Start by drawing a circle for the head on top of a long, skinny "U" for the body.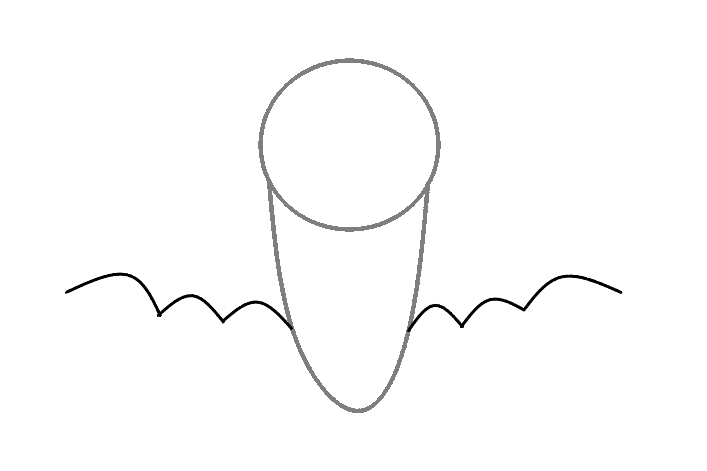 Step 2: Add three (3) connecting curved lines to each side of the body to create the bottom edge of the wings.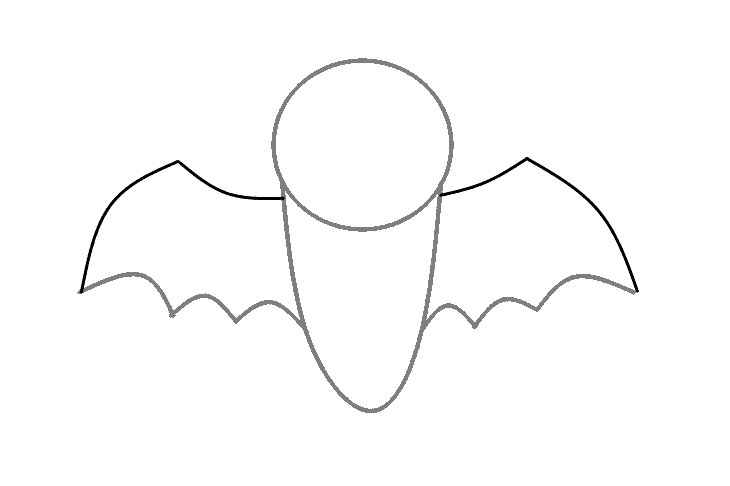 Step 3: Draw a curved line to form the top of the wing. Then connect the top and bottom edges of the wing with another curved line.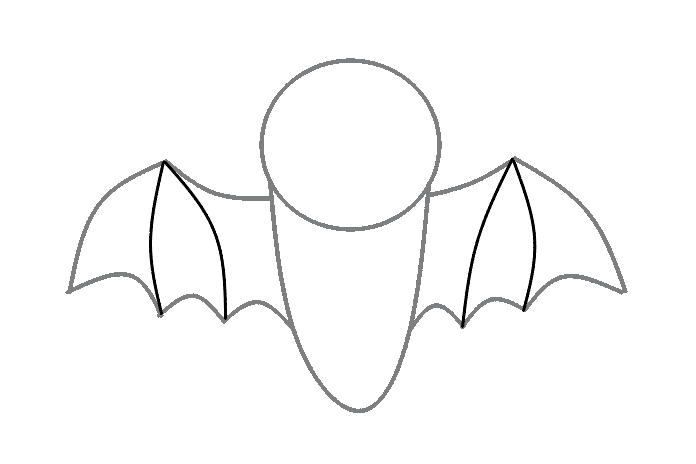 Step 4: Draw two (2) lines on each wing to create the webbing. Connect the point at the top edge of your wing with the points at the bottom edge.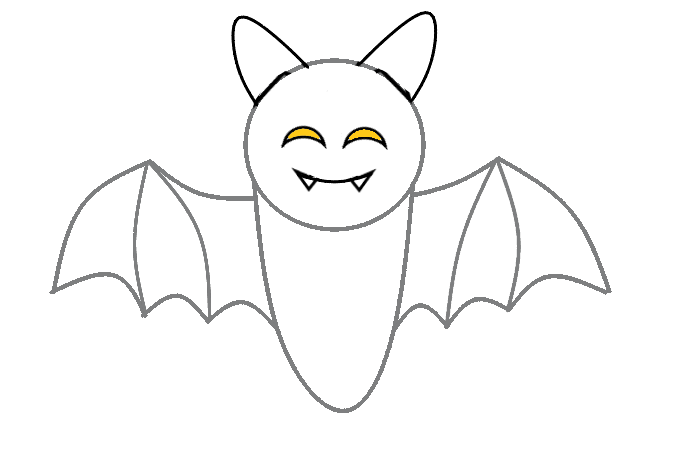 Step 5: Add some details by drawing ears, a nose, a mouth, and fangs.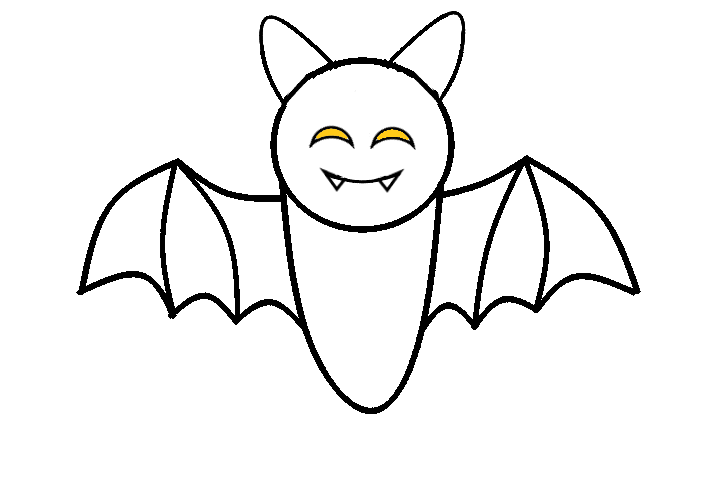 Show your final drawing to friends and family.
We'd love to hear from you. With an adult's permission, email us your bat drawing at: deto_interpretation@nps.gov