#Sciencedeskdigs: Wildlife Camera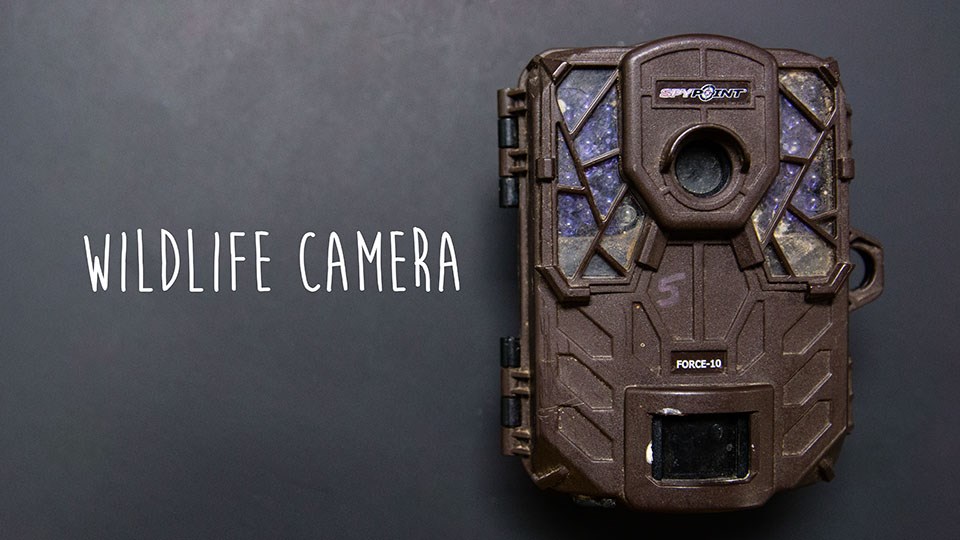 Smile! You're on candid camera! Ecologist, Erin Borgman helps parks monitor the animals that live there by setting up these wildlife cameras to capture their presence and behavior. Scroll down to see what wildlife this camera captured!
Tell us more!
This camera is one of several that are being used as part of wetland monitoring done by the NPS Rocky Mountain Network Inventory & Monitoring program at Great Sand Dunes National Park and Preserve. We are measuring the ecological integrity of their wetlands and the impact of ungulates like bison and elk. The park can use that information to help create the best management plan that will benefit the bison and elk that live there while keeping the wetlands healthy. In order to make a plan you need to first know what is there, so we set up cameras to capture the presence of bison and elk and see what they are doing. These cameras are a fun project because we can see bison and elk acting naturally like nobody's watching!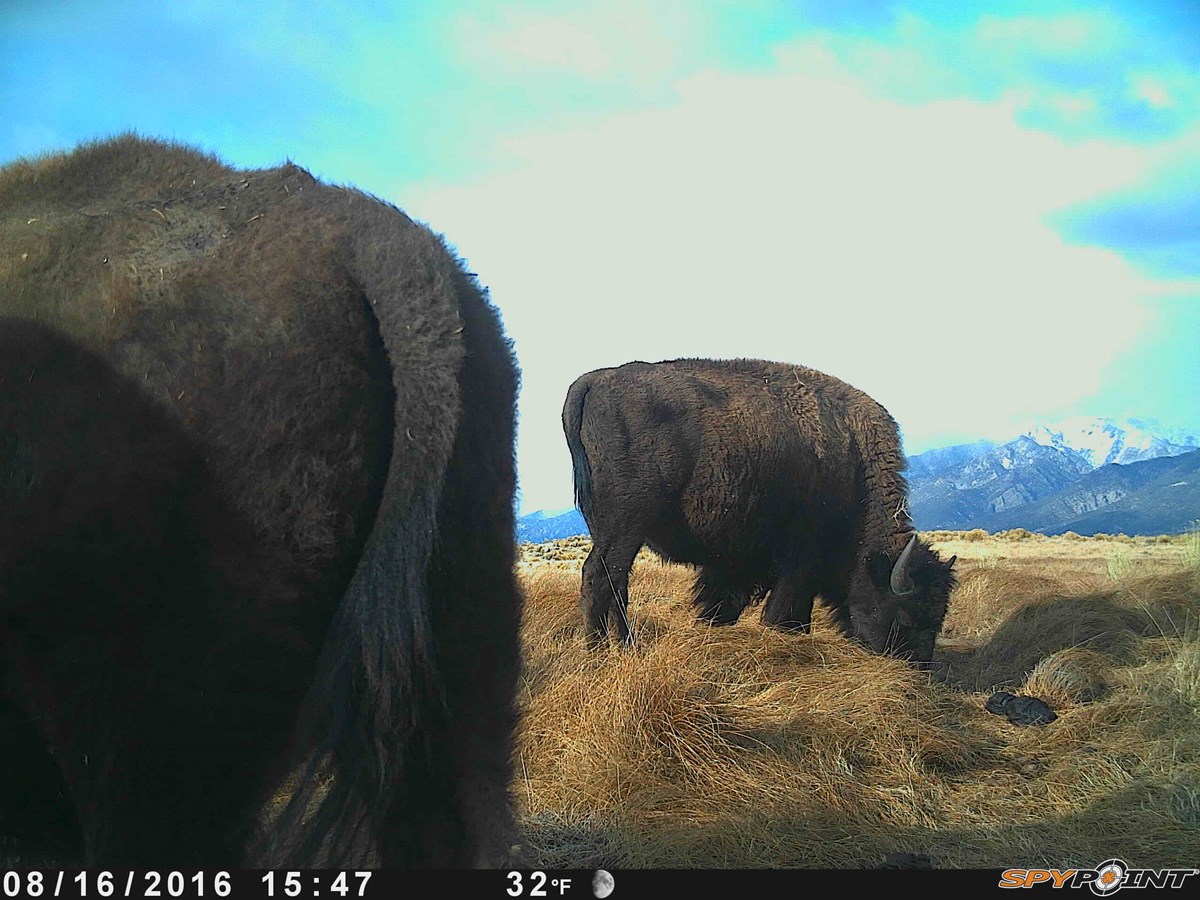 I get to coordinate all the fieldwork involved with these wildlife cameras and other monitoring projects we have, like measuring the water chemistry, collecting aquatic bugs with nets, and scraping algae off rocks to monitor stream health in Glacier National Park. All these vital signs in parks are important to keep an eye on because parks exist in a rapidly changing landscape. Urban growth, replacement of native species by exotics, air and water pollution, increasing visitor use, and climate change all impact the natural web of life.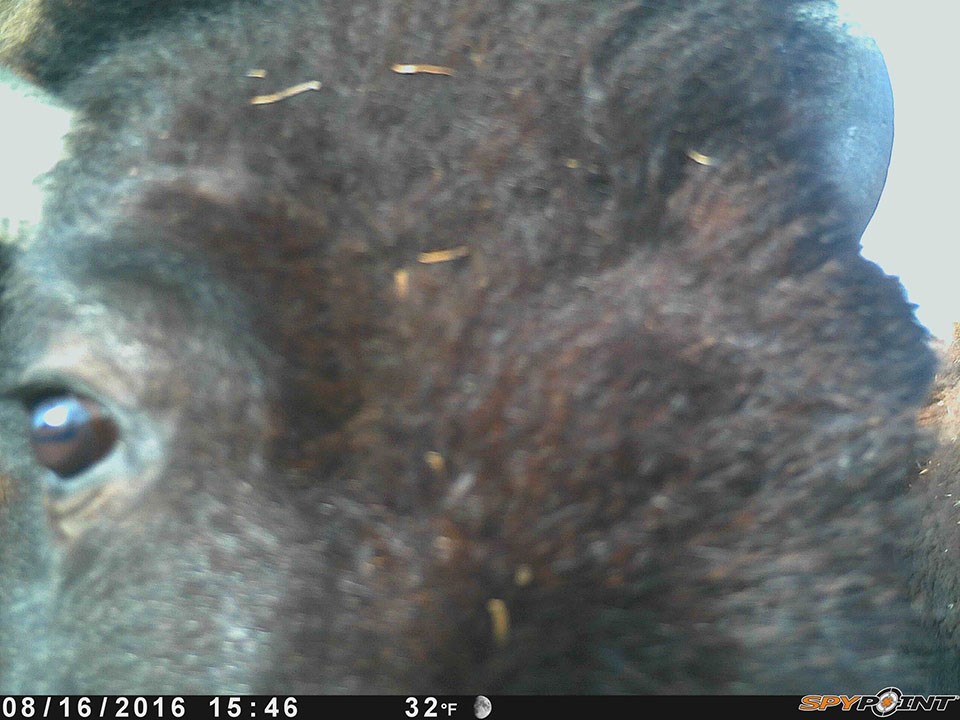 Last updated: February 11, 2019