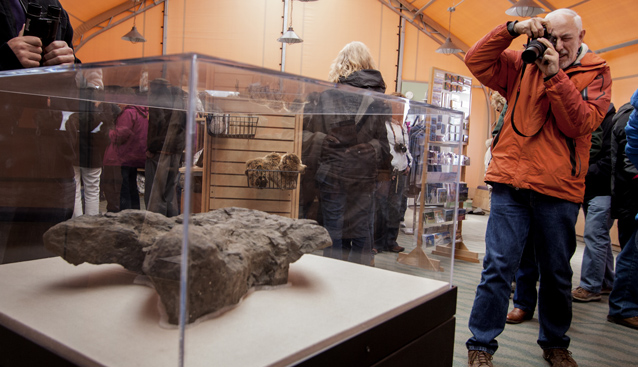 Preservation of prehistoric and historic objects and places is important for the education, inspiration, and enjoyment of all. They forge connections between the present and past. The National Park Service cares for some of the largest and most diverse natural and cultural history collections in the world. It also keeps records and lists of our most treasured historic places.
Denali's Museum Collections includes over 782,000 items with almost 766,000 constituted as cultural resources. This includes journals, photographs, letters, and personal objects associated with people who have lived and worked at the park.
What is in Denali's Museum Collection?
The park only houses a fraction of the full museum collection. Some collections are on loan to other institutions for research or display. In total, there are eight disciplines that fall into two main collections.