Historic American Building Survey documentation of historic structures in the Park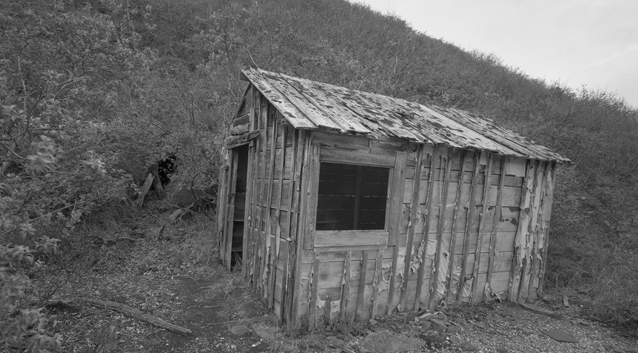 The Heritage Documentation Programs (HDP) assists in the preservation of significant resources by recording historic buildings, structures and landscapes, and transmitting the documentation to an architectural, engineering and landscape archive at the Library of Congress. HDP is comprised of three surveys: the Historic American Buildings Survey (HABS), the Historic American Engineering Record (HAER), and the Historic American Landscapes Survey (HALS); and the Cultural Resources Geographic Information Systems (CRGIS). Documentation by the surveys provides baseline data using measured drawings, large-format photographs, and historical reports that assists in planning efforts for rehabilitation and restoration, and facilitates the interpretation of buildings, structures, and landscapes. HABS, HAER and HALS documentation meets all requirements of the Secretary of the Interior's Standards for Architectural and Engineering Documentation.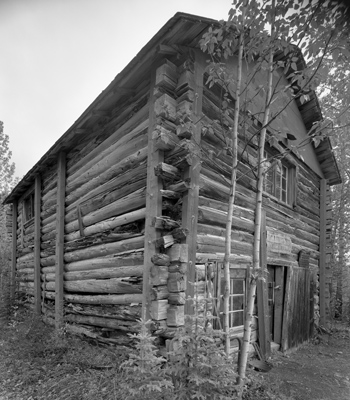 In June of 2014 Todd Croteau (Project Leader, HAER, HDP) visited the park and took photos of 21 historic structures for inclusion in the HABS Collection at the Library of Congress. Mr. Croteau prepared photographic views of the structures with large-format (4 x 5) black and white negatives. The majority of the photographs are exterior views but some interior views were also taken. The HDP is currently in the process of organizing, editing, and processing the documentation for deposit in the Library of Congress. Historical data will be included with the photographs. This documentation will provide historical background and graphic data that will aid in the management of the historic resources. Upon completion the photographs and descriptions will be available for public access and use.
Last updated: March 30, 2016