Article
Planes, Trains, and Automobiles: So Many Sheldons
By Erik Johnson, Denali Historian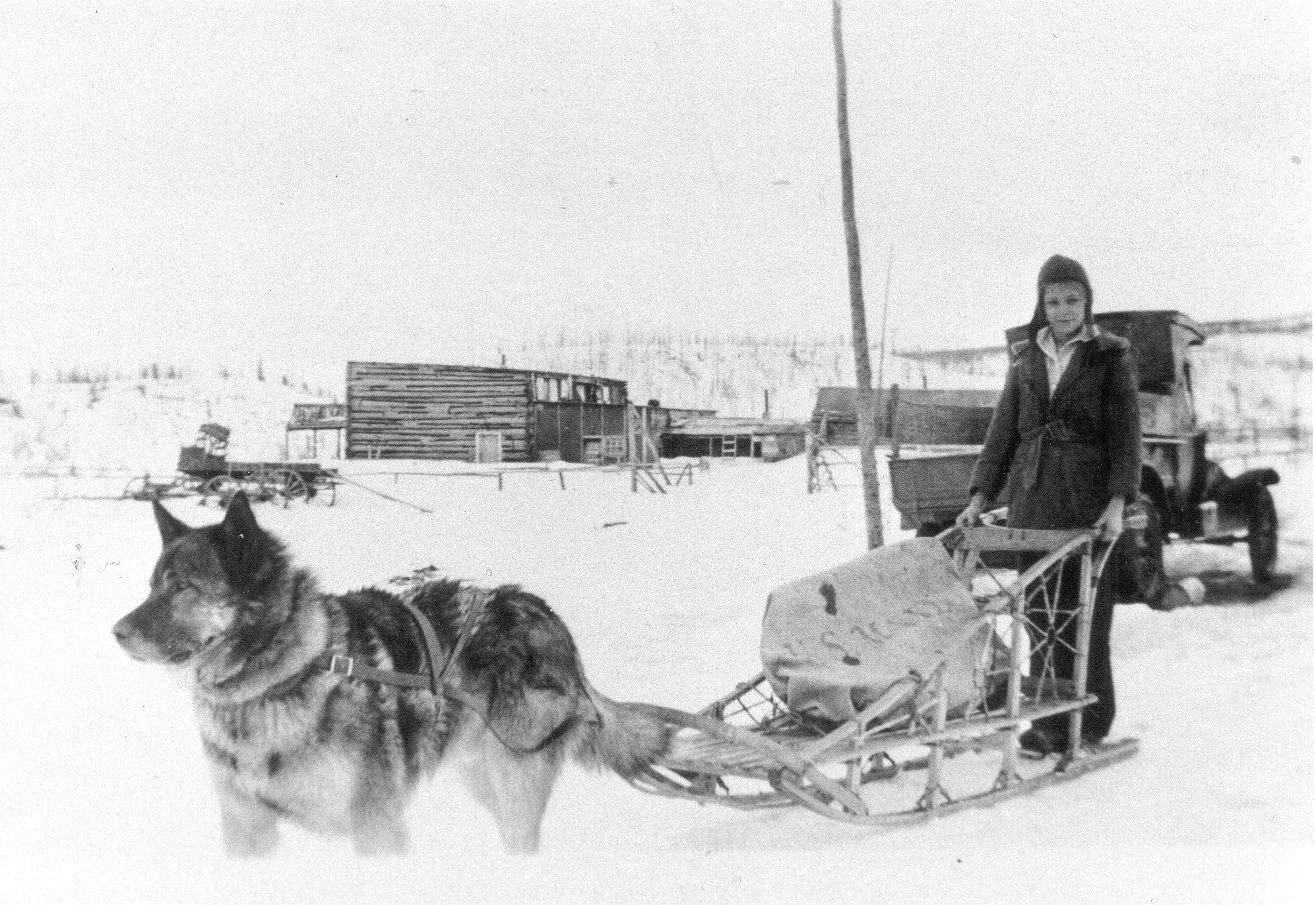 A casual student of Denali history might notice that everyone shares the same last name: Sheldon. However, only two of the park's famous Sheldons are related! An overly simplistic way to remember their individual legacies requires channeling the classic John Candy and Steve Martin film
Planes, Trains, and Automobiles.
Don Sheldon (1921-1975): Alaskan bush pilot (Planes!) who became famous for his glacier landings on Denali. He operated the Talkeetna Air Service and in 1966 opened his "Mountain House" near the Ruth Glacier. Don and his wife Roberta are icons in the Alaska aviation and Talkeetna communities.
Charles Sheldon (1867-1928): Hunter-naturalist who was in the Denali area to study Dall sheep (1906-08), and was instrumental to Mount McKinley National Park's establishment. He worked in the railroad (Trains!) industry before retiring to work on conservation issues. Charles was a member of the Boone & Crockett Club and friend of Teddy Roosevelt. Mount Sheldon is named for him.
Robert "Bobby" Sheldon (1883-1983): General Manager of the Savage Camp beginning in 1925. He was an employee the Mount McKinley Tourist & Transportation Company—the Park's second concession operation. In 1905 Bobby built the first car (Automobiles!) in Alaska and, in 1913, was the first person to take an automobile trip over the wagon trail from Fairbanks to Valdez.
Frances Sheldon Erickson was the stepdaughter of Bobby Sheldon. She spent time in the park during her youth and carried mail out of McKinley Station one winter. The photographs Frances donated to Denali's Museum Collection are invaluable (and worth perusing!).
The aforementioned Roberta Sheldon was the daughter of a legendary pilot and contributed to Alaska aviation in her own right. Perhaps her most important legacies (in the biased opinion of a historian) are the contributions she made to preserving and documenting Talkeetna's history, as well as her civic engagement in her home community.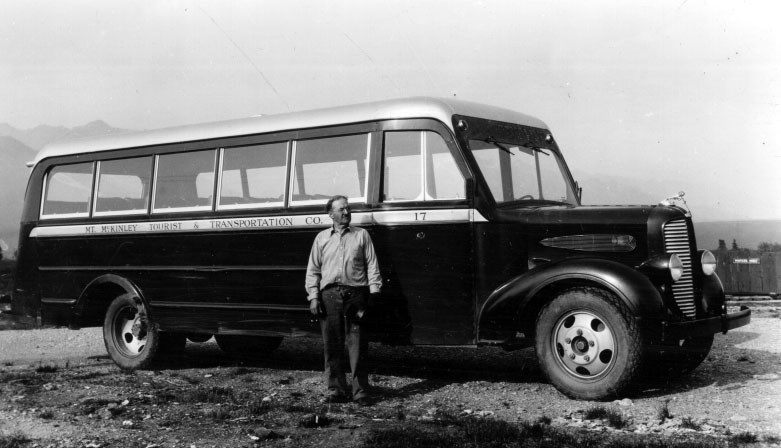 Last updated: October 24, 2018