By Erik Johnson, Denali Historian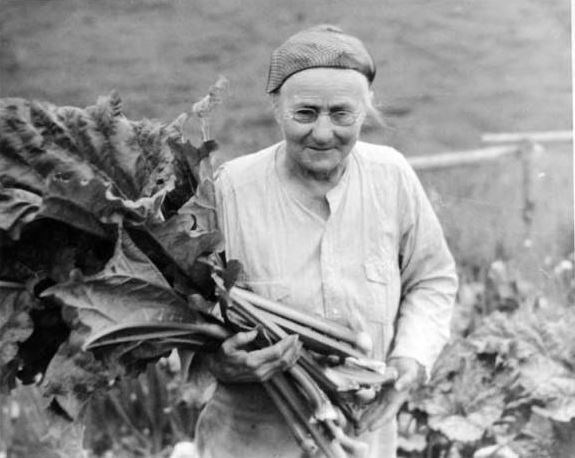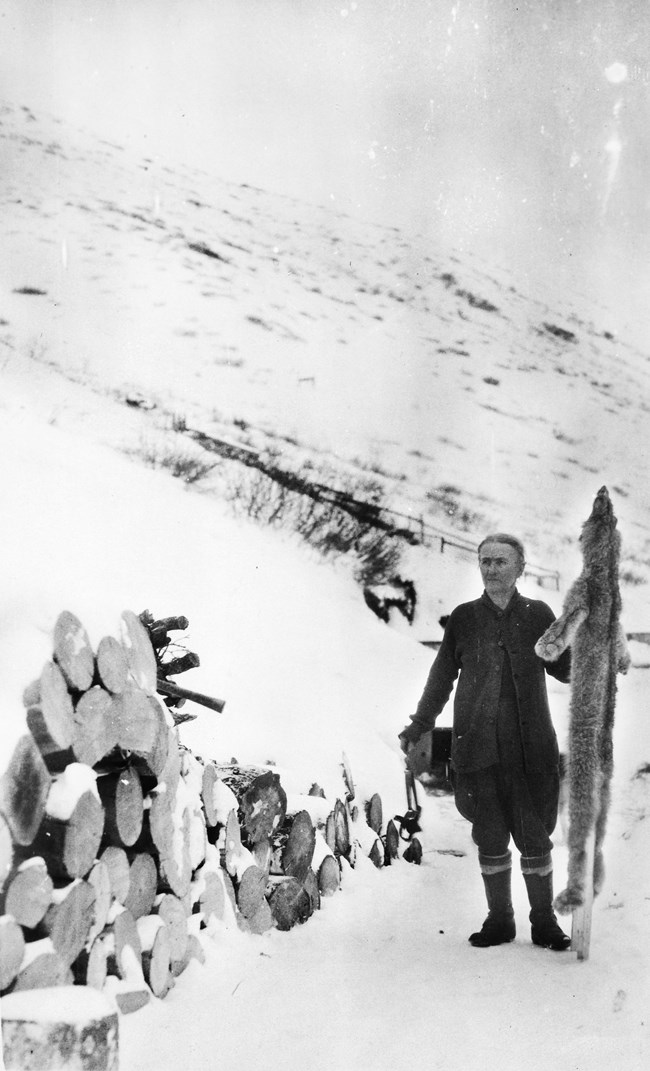 August 25, 2018 the 74th anniversary of Fannie Quigley's death (August 25, 1944). While most who visit and live in Alaska know of Fannie as the legendary pioneer who arrived in the Kantishna Hills during the 1905-06 gold rush, there is another side to Fannie's extraordinary life that is not as well known—notably, her contributions to science and the local community.
In 1922, the Cordova Daily Times reported the following:
"Mrs. Fannie Quigley, who arrived in Nenana recently from the Kantishna mining district, brought the skin of a beautiful bird which she found dead under a tree near her cabin on the divide between Eureka and Friday Creeks. The bird, which is about the size of a robin, possesses the gorgeous plumage of a tropical bird, and Mrs. Quigley says that she has never seen any bird like it anywhere in the north . . . .
Mrs. Quigley intends sending the specimen to the Smithsonian Institute for classification and to serve as an exhibit. She has sent specimens of many birds and mammals to the institute from time to time."
The Smithsonian has records of five bird specimens Fannie submitted, including the Bohemian Waxwing mentioned above, a merlin, a great gray owl, and two white-tailed ptarmigans. She also sent in a northern flying squirrel, a snowshoe hare, and at least seven black bears.
Fannie was a practicing naturalist and also a practicing nurse. In 1920, when Alaska was afflicted by the influenza that killed tens of millions world-wide, Fannie answered the calls of public health officials and went to work at the Nenana Hospital. Nenana was desperate for nurses and Fannie showed up to support the Interior Alaska community in a time of need.
[1]
Fannie's legend continues to grow but by the time of her death, she was already a local legend. Some reports claim that Fannie's Fairbanks memorial service in 1944 had more people in attendance than any other funeral in the Territory's history.
[2]
This leaves us with a burning question that needs to be answered: Why was Fannie buried in Fairbanks?
---
[1] Nenana was one of many Alaska communities devastated by the "Spanish Flu (H1N1).
[2] Ruth Carson alludes to this in her 1970 Alaska Magazine article "Joe and Fannie Quigley." Fannie was buried at Birch Hill Cemetery in Fairbanks. She passed away at her residence near the end of the Park Road and was found by her friend Johnnie Busia.