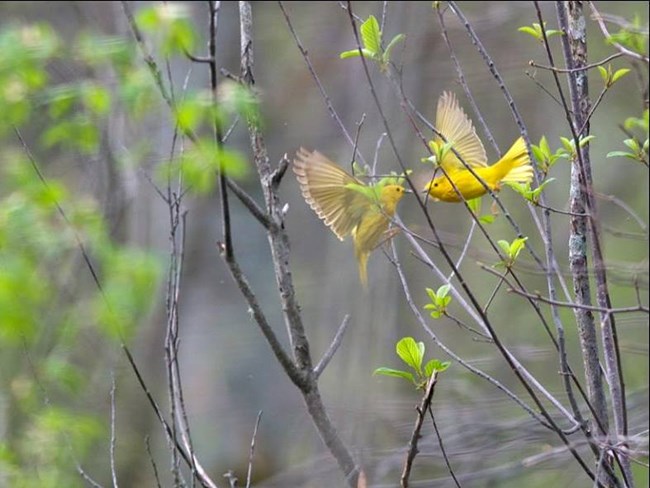 Birds intrigue and excite visitors, having become an important part of park interpretive programs. Beyond the pleasure that birds provide, they are a significant component of park ecosystems. Their high metabolism and position in the food web make them indicators of change in an ecosystem – the canary in the coal mine, so to speak. Preserving habitat for the wellbeing of birds preserves entire ecosystems for the benefit of all species.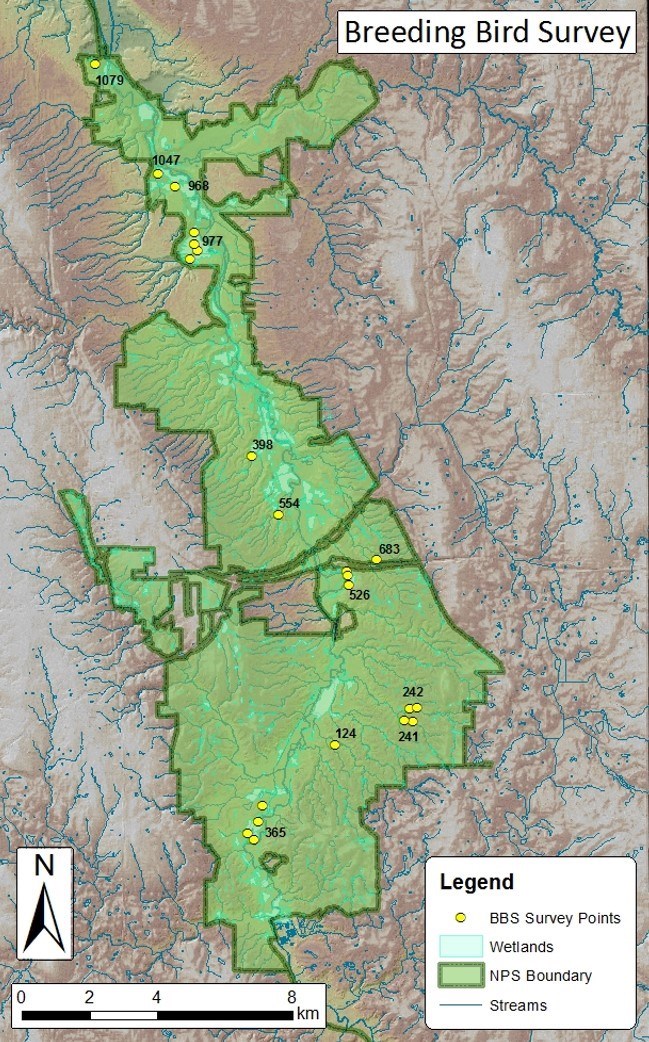 This study provides baseline information about birds inhabiting wetland areas in Cuyahoga Valley National Park, Ohio. NPS scientists conducted bird surveys at 22 wetland locations throughout the park from late May through July 2012. Observers documented 66 species during timed surveys.
The Brown Creeper, Marsh wren, and Dark-eyed Junco are noteworthy observations. All three species are rare in the region and need specialized habitats. Their presence suggests the diverse habitats found in the park are home to a variety of birds.
View the
Full Report.
(pdf)