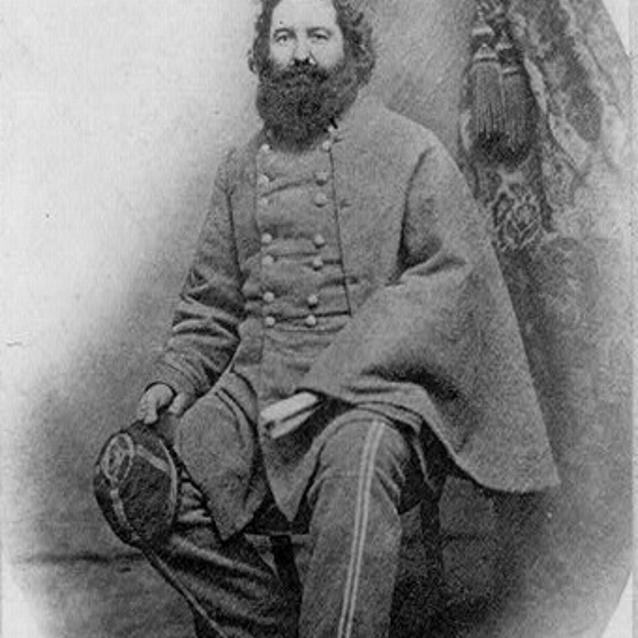 Gen. McLaws commanded the second wing of the Confederate advance. McLaws understood the topography around Harpers Ferry well. Maryland Heights was the highest ridge overlooking Harpers Ferry. On September 13th, the Confederates drove 4,600 Union defenders off the mountain despite "a most obstinate and determined resistance." One day later, McLaws opened fire on Harpers Ferry with four guns.

Jackson commanded the third Confederate wing. Advancing from Frederick, he swept across western Maryland, crossed the Potomac at Williamsport, captured Martinsburg, and came up behind Harpers Ferry - marching over 50 miles in less than two days. Jackson's 14,000 man column occupied School House Ridge, sealing the trap on the surrounded Federal garrison and winning a great victory.

Jackson did not have long to rest on his laurels, though. Lee had expected the mission to be completed on the 12th, and by the 15th, word came of dangerous movements by McClellan. He needed Jackson back with him as soon as possible. Leaving Gen. A. P. Hill to parole the Federals and make arrangements for the spoils they took, Jackson was on the march again. This time, he was headed for a rendezvous with Lee around the town of Sharpsburg, on the banks of the Antietam creek.