Blind Girls' Home, Missouri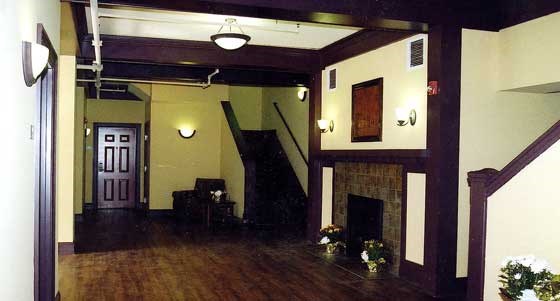 In 1867 after graduating from the Missouri School for the Blind, a group of women set about to create a place for blind women to live independently from their families and earn a living, called the Blind Girls' Home. After outgrowing several buildings the Home commissioned a new building in 1908. The Blind Girls' Home in St. Louis, Missouri, is an example of early 20th century institutional architecture by architect J. Hal Lynch, and it is also St. Louis' first attempt to provide a communal home environment for disadvantaged blind women.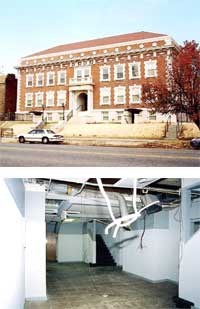 While the exterior remained virtually unchanged since its construction in 1908, the interior of the building suffered from numerous renovations and water damage. The damage and insensitive changes were totally reversed in the $4.6 million rehabilitation funded in part with tax credits from the National Park Service's Federal Historic Preservation Tax Incentives Program. On the exterior, damaged or missing bricks and terra cotta blocks were replaced or repaired. On the interior, the former lobby was restored to its historic appearance, and layers of drywall and paneling were removed to reveal a beautiful wood and tile fireplace, beamed ceiling, and grand staircases. The former dormitories for the girls were rehabilitated into modern apartments for low-income residents. The Blind Girls' Home building also continues to serve the needs of the community as the home for Places for People, a non-profit organization that provides mental health services and housing.
Last updated: September 8, 2017