Maryland Masonic Temple, Maryland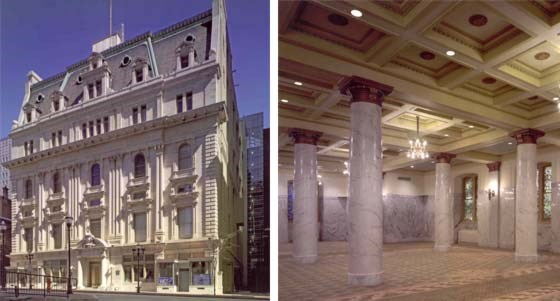 The former Maryland Masonic Temple in Baltimore is perfectly suited to its new role as an elegant meeting and event center for a luxury hotel. Built in 1868 as Grand Lodge of Maryland, the building has the highest quality of finishes and a variety of large meeting spaces in many architectural styles to serve the Masons' rites and degrees.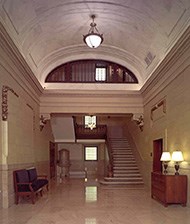 The Temple was the fraternal order's headquarters for over 130 years. Now, after a nearly $20 million rehabilitation, the former Masonic Temple's many remarkable spaces welcome meetings for an adjacent hotel and offer unique venues for weddings and other celebrations.
Last updated: October 13, 2017