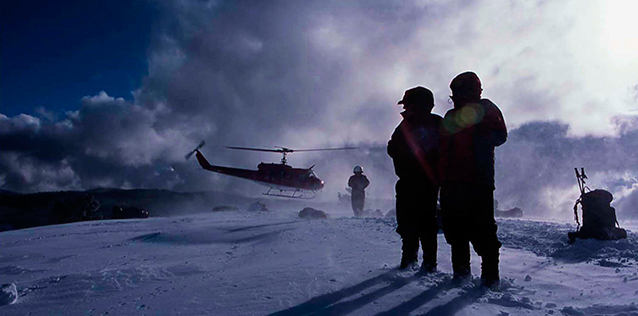 Wildland fire management, search and rescue (SAR), and law enforcement (LE) operations all have a common characteristic: a demand for expediency. Operations are initiated quickly and often escalate rapidly in complexity. Response protocol procedures to wildfires, SAR and LE requires an early evaluation of the necessity for aviation resources. Government fleet and contracted commercial aircraft are used to meet these emergency responses.
Approximately 12,000 flight hours are flown annually in support of NPS missions.
There are numerous aviation tools, websites, and information sources.
Government Pages & Groups
Incident Support & Coordination Centers
Groups & Organizations
Information & News
Laws, Procedures & Manuals
Online tools & databases
Training & Education
Last updated: January 5, 2017