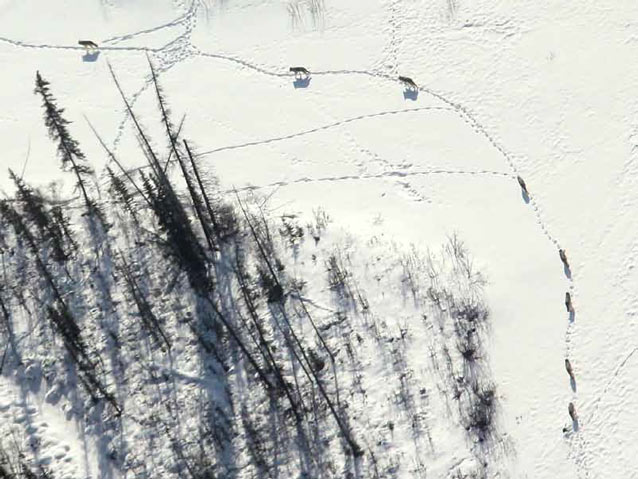 The rapid loss of natural landscapes, the destructive logging, mining, and agricultural practices, the spread of pollution and pesticides, and the awesome power and fallout of the atomic bomb had signaled a new order of environmental threat. Biologist and Wilderness Society president Olaus Murie (1960) summarized it as "the real problem of what the human species is to do with this earth."
He and other leaders of the growing wilderness movement sought legislation reaching beyond the traditional conservation of resources to the protection of entire ecosystems. But their Wilderness Act went beyond protecting all components of a designated area's natural condition. Going further than any previous conservation initiative, it also specified perpetuation of the evolutionary process of their origin, their wildness.

Compromises have been made in meeting the act's mandate for preserving both an area's natural conditions and its wildness. Nevertheless, wilderness status has been quite successful in protecting both from development, resource exploitation, harmful public uses, and the like—the focal threats of the 1950s and early 1960s.

Visionary as it was, however, the Wilderness Act did not anticipate today's human-driven, global-scale changes. Nor did the act anticipate how such changes undermine basic assumptions about "natural" conditions. It could not anticipate the emerging post-natural era of the Anthropocene.