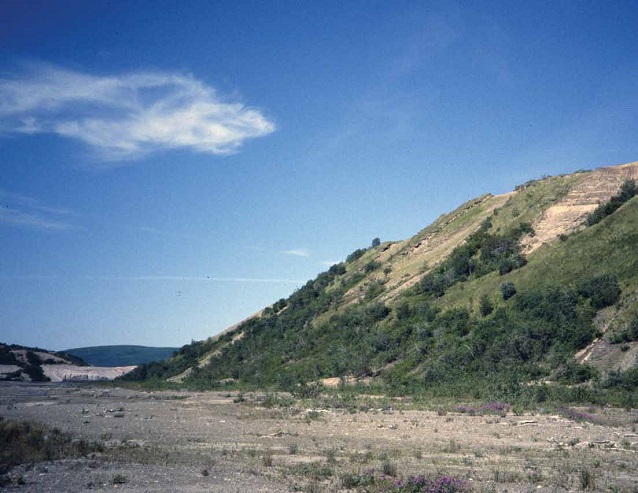 Introduction: Fire and Ice
The Alaska Peninsula hosts a chain of glacier-clad volcanoes that generally hug the southern coastline of the peninsula. More than 50 percent of the Alaska Peninsula is composed of Quaternary-age deposits (younger than about 2.6 million years) that are primarily glacial or volcanic in origin. Pleistocene (between 2.6 million and 11,700 years) ice caps and glaciers blanketed much of the peninsula with glacial deposits, with most preserved deposits being of Wisconsin age (between about 110,000 and 11,700 years) or younger (Detterman 1986).
One of the most notable chapters in the recent geologic history of the Alaska Peninsula took place in 1912, when a major ignimbrite-producing eruption occurred in the Katmai area. Much has been published on the 1912 Katmai eruption, but much less well known are the geologic events preceding that event. Here I discuss pre-1912 surficial deposits of the Katmai area and develop a Quaternary geologic history of the region. The study area is centered on Windy Creek valley, just west of the Valley of Ten Thousand Smokes, and includes Overlook Mountain (Figure 1).