Hearing about the dangers to their relatives and friends engaged in battle at far away places or witnessing it firsthand as violence overflowed the battlefields into their homes and yards, children naturally reacted to the prolonged stress with fear and sadness.
"My Dear Dear Father:
I do want to see you so much. I do miss you so much in the evening when I come in and no one is in, and I am so lonesome by myself and if you were here you would tell me stories and so I would not be lonesome..." Loulie Gilmore, 10 years old. Savannah, Georgia 1862
What Happens Next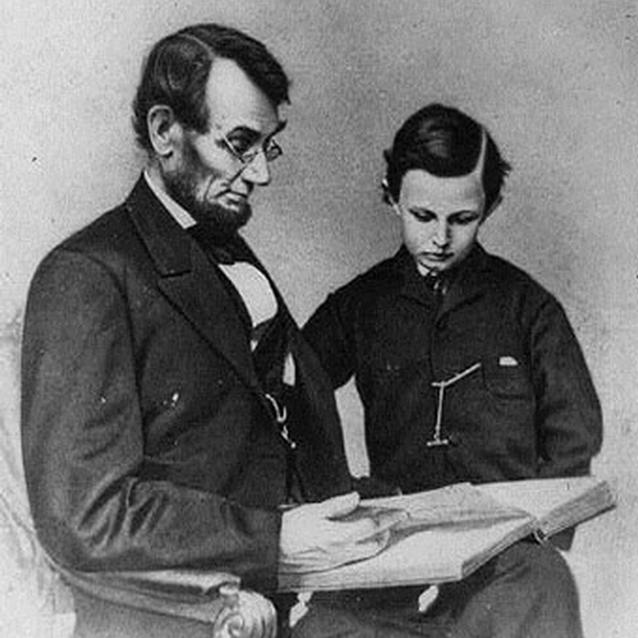 The emotional damage done when so many children lost so many relatives and friends changed the perspective of an entire generation. Suffering, emotional and physical, was a much more familiar feeling than joy. Even their games and playtime were dictated by the war. Playing soldier and wearing mock uniforms became common. The war completely consumed their lives and affected how they viewed the world for as long as they would live.

The Civil War significantly changed the lives of African American children. Now they did not have to fear being separated from their loved ones forever through sale. For the first time, their families chose where and how to live. While white children could at least attempt a return to normalcy after the war, African American children had to try to create a new place for themselves in a changed society.

The Civil War lasted four years and affected the country and the people in ways still not completely understood. Over 620,000 Americans lost their lives. Cities were reduced to rubble, landscapes were left in ruin. Communities were forever changed. In the aftermath of such an event, even reasons for happiness were often tinged with sadness and uncertainty.

Even the son of President Lincoln, twelve-year-old Tad Lincoln, felt the terrible pain of loss when his father was assassinated a few days after the Confederate surrender at Appomattox Court House on April 14, 1865.
A Letter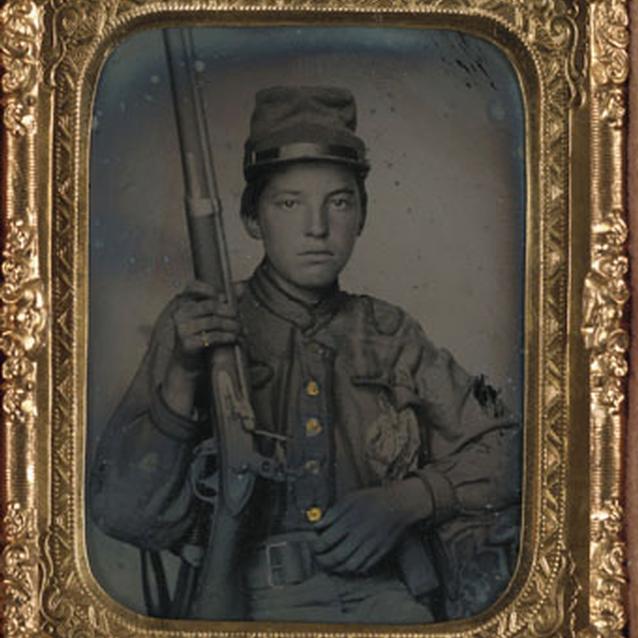 Dear President Lincoln,
I have a young son Lemuel S. Hardin, who has been a short time in the Southern Army , has been severely wounded. He has made his way through the lines and is now in Canada. He is crippled for life and is anxious to return to his home and family. He has been a resident for the last three years in Louisville Ky and at a country seat near the city...

If you think favourably of my petition for my son to return to his country, and to his home and mother, to be a good boy in future, you can make the conditions. I can see no good reason why he should not be allowed to return home.

After a young man has "sown his wild oats", or "seen the elephant" he is often better prepared to settle down and become a sensible man, he has a better appreciation of home and the advantage of a good position. Mr President, I claim your indulgance in favor of my petition not on the merit of the case but as an act of clemency to a wayward youth. My waif of a son is endowed with many of the good qualities of the noble man from which he comes both of head and heart.

Yours respectfully,
Sarah E. Walworth

*From the Abraham Lincoln Papers at the Library of Congress - letter from Mrs. Walworth dated December 19, 1864*
Last updated: February 3, 2015