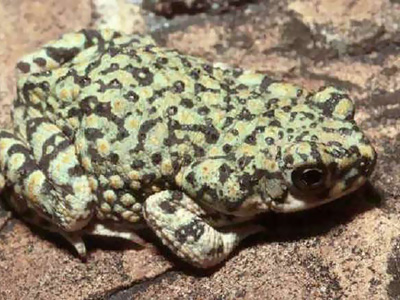 Field guides for herpetofauna range from general guides to those specializing in particular geographic areas or taxonomic groups. Here are a few field guides or books with species accounts covering parts or all of the Southwest:
A Field Guide to Western Reptiles and Amphibians. 2003. The Peterson Field Guide Series. Third Edition. Text and Illustrations by R. Stebbins. Houghton Mifflin Company.
Amphibians and Reptiles of New Mexico. 1996. By W. Degenhardt, C. Painter, and A. Price. University of New Mexico Press. Albuquerque, New Mexico.
Amphibians and Reptiles of Texas. 2000. By J.R. Dixon. Texas A&M University Press, College Station.
Texas Snakes, A Field Guide. 2005. By J.R. Dixon and J.E. Werler. Univ. Texas Press, Austin.
Lizards of the American Southwest, a photographic field guide. 2009. Edited by L.C. Jones and R.E. Lovich. Rio Nuevo Publishers, Tucson, Arizona.