Article
Essay 6: Reframe, Recognize, and Retell: Asians Americans and National Historic Sites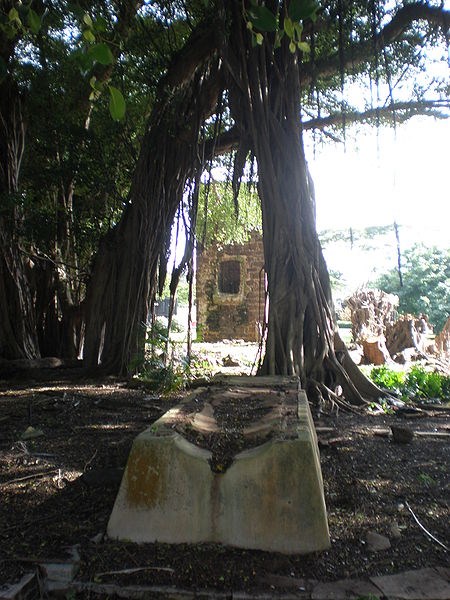 By
Dorothy Fujita-Rony
, Department of Ethnic Studies, University of California, Irvine
Both of my parents worked on Capitol Hill at the Library of Congress for decades. My father was a Southeast Asia Area Specialist in the Asian Division, and my mother was a senior cataloger in the Regional and Cooperative Cataloging Division. I have very vivid memories of visiting the Library of Congress as a young child and, because of my parents' jobs, it was always through the lens of work. I remember the underground network of tunnels enabling workers to go to different Congressional buildings, the busy movement of catalogers and various administrative staff through the hallways, the people pushing carts of books to be re-filed and sent to their proper places, the cooks and servers in the cafeteria where my parents would treat us to lunch, and the members of the public who were conducting research in all of the various reading rooms. Work, of course, structured our home life as well, from determining when my parents would leave the house to when they would return, to giving me a whole range of "aunties" who were my mother's colleagues from her job, to inspiring my own future career as a researcher and as a teacher. For decades, a stack of recycled cataloguing cards, repurposed as note cards for grocery lists or phone messages, stood ready near the kitchen phone, a symbol of how integrated my parents' workplace was with our daily lives at home.
I begin with this anecdote to ask this question: if, as members of US culture, we all have relationships to national historic sites, how does the history of Asian American labor help us better understand this relationship?
Read more >>
(.pdf 3.0MB)
The views and conclusions contained in the essays are those of the authors and should not be interpreted as representing the opinions or policies of the U.S. Government. Mention of trade names or commercial products does not constitute their endorsement by the U.S. Government.
Last updated: April 9, 2019