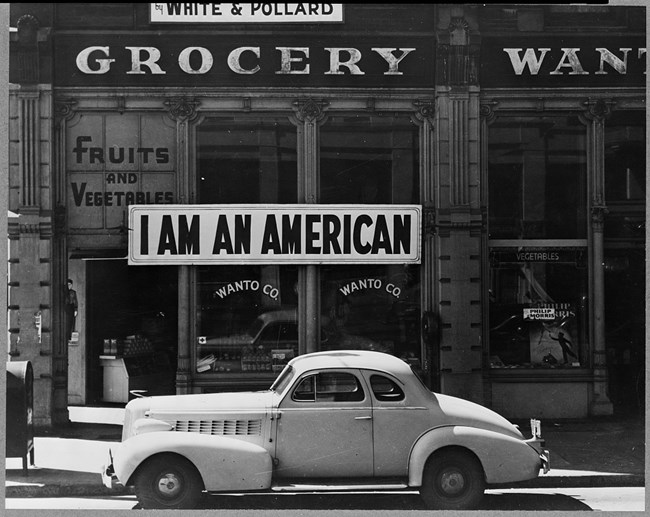 By
Erika Lee
, Director, Immigration History Research Center, University of Minnesota College of Liberal Arts
Asian immigrants and their descendants have a long and rich history in the United States. They have made and remade the places where they have settled, and some of the sites where Asian immigrants first entered the country, like the Angel Island Immigration Station in San Francisco, California, are now National Historic Landmarks. This essay focuses on Asian immigration, the formation of early communities, and the backlash against Asian immigration during the early 20th century. Asian immigrants in the United States were but a fraction (around 1 million) of the total number of immigrants arriving in the country (around 35 million) during the "century of migration" from 1830 to 1930. Yet their presence ignited an unprecedented anti-immitragion movement that shook the very foundations of US politics, immigration law, and the definition of what it means to be an "American." As a result, by 1935, all Asians were barred from coming to the United States.
Charged with being inassimilable and even dangerous to the United States, Asian Americans used the very values of American democracy as their inspiration to protest against exclusion and discrimination.
Read more >>
(.pdf 3.2MB).
The views and conclusions contained in the essays are those of the authors and should not be interpreted as representing the opinions or policies of the U.S. Government. Mention of trade names or commercial products does not constitute their endorsement by the U.S. Government.