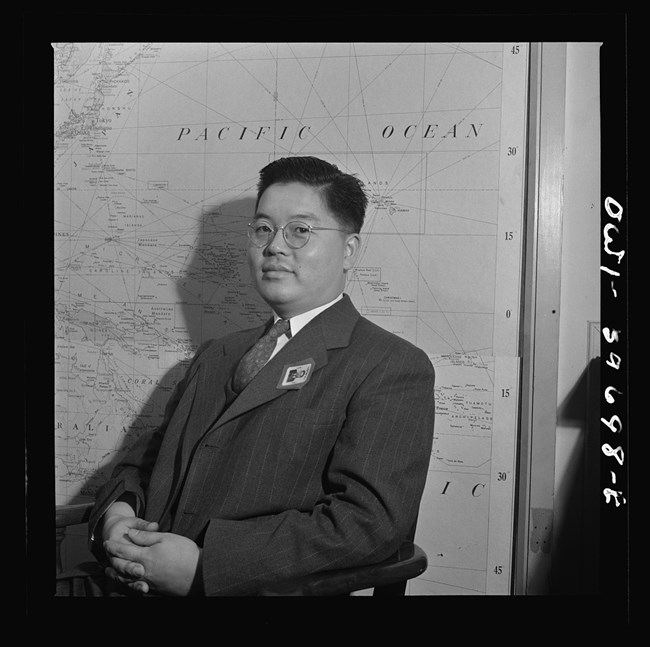 By
Daryl Joji Maeda
, University of Colorado, Boulder
In the early 20th century, Asian immigrants were denied citizenship, and even American-born citizens of Asian ancestry suffered from systemic legal, social, and economic discrimination that relegated them to second-class citizenship. Scorned as a "Yellow Peril" that threatened the economic and moral fabric of the nation from the mid-19th century to the mid-20th century, they were transformed into the so-called "model minority" during the Cold War yet still faced prejudice and violence. Over the past century, Asian Americans have battled for equal inclusion in the United States, participated actively in the political and judicial processes that define the nation, and mobilized grassroots efforts that sought to better the living and working conditions of poor and working-class people. People of many different Asian ancestries have come together in the US under the umbrella category of "Asian American" -- a term coined in the 1960s to unite groups with diverse ethnicities, cultures, languages, and nations of origin in alliances for social justice.
By 1917, Asians were largely barred from immigrating to the US. An active and powerful anti-Asian movement successfully targeted Chinese, Japanese, Asian Indians, and Filipinos for exclusion. The Page Law of 1875, the first anti-Asian immigration act,...
Read more >>
(.pdf 3.0MB)
The views and conclusions contained in the essays are those of the authors and should not be interpreted as representing the opinions or policies of the U.S. Government. Mention of trade names or commercial products does not constitute their endorsement by the U.S. Government.