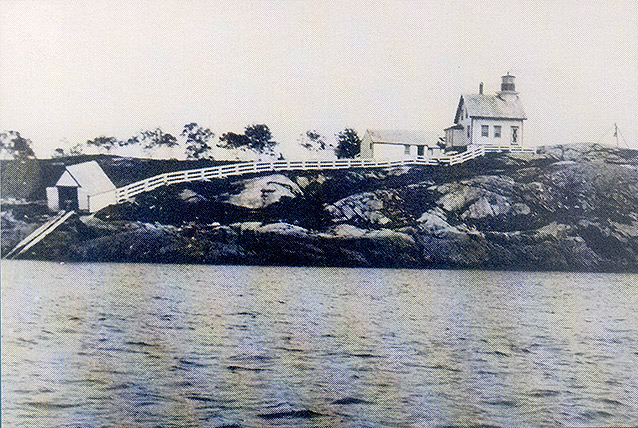 November 28, 1941
The White House
We should be very happy indeed, to have the Christmas tree from the island near Calais, Maine. It would be just like something from home. As you know, I have a fifty year familiarity with every inch of the St. Croix River up to and beyond Calais.
By the way, the actual site of settlement of De Monts and Champlain has never been definitely proved. I wish you would get some members of the Maine historical society, probably with the aid of a New Brunswick historical society, to try to make a definite determination of this. There are several islands, including the one which forms the harbor of St. Andrews, N. B. which claim the honor. As far as I know, no one has ever dug thoroughly to discover foundations, pewter ware, or other traces. Such traces must exist.
It would be a nice thought to have the Christmas tree from the city where the first Christmas observance on the northern coasts United States was held.
Very sincerely yours,
Franklin D. Roosevelt