In the tradition of Harry Yount, the National Park Service honors rangers who have the skills to perform a wide scope of ranger duties protecting resources and serving visitors. Congratulations to the 2017 recipient of the Harry Yount National Park Ranger Award!

W. Jeff Sullivan, Assistant Special Agent in Charge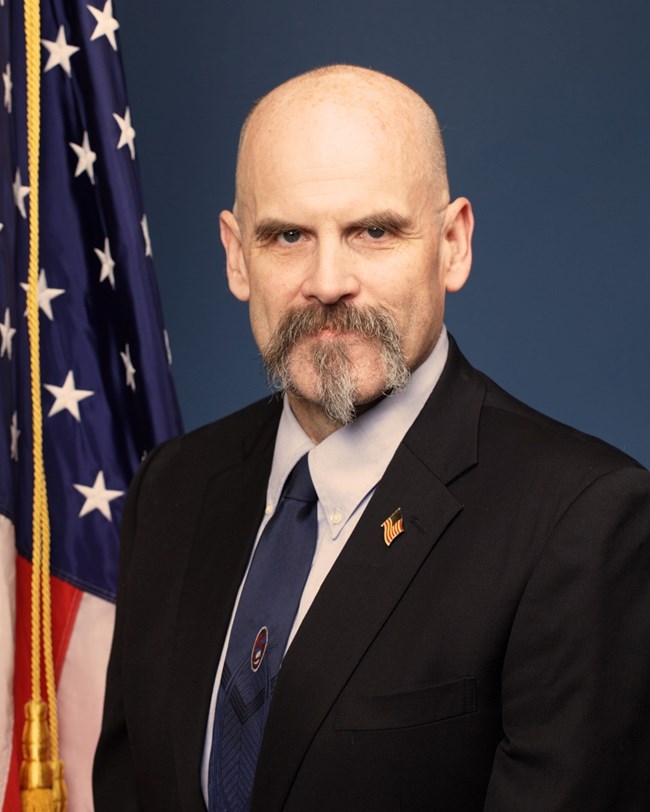 Jeff Sullivan is not only a highly skilled criminal investigator; he is a leader and mentor whose 35-year legacy will continue well beyond his National Park Service (NPS) career. He supervises the Pacific Field Office of the NPS Investigative Services Branch, supporting park sites in California, Nevada, Oregon, Idaho, Washington, Hawaii, and the Pacific Islands.

In nominating Sullivan for this award, his peers recognized him for his noteworthy career that began in Ozark National Scenic Riverways in the early 1980s. He has served as a US Park Ranger in several parks and was one of the first NPS Special Agents. He also helped establish and was the first supervisor for the NPS Office of Professional Responsibility.

Sullivan has conducted thousands of significant investigations throughout the National Park System. He has investigated many high-profile crimes ranging from commercial and natural resource violations to serial murders. He has served as an undercover agent in multi-year undercover investigations that focused on combating commercial natural resource and wildlife crimes and violations of the Native American Graves Protection and Repatriation Act (NAGPRA).

Throughout his career, Sullivan has led, established, and developed numerous teams and task forces. These include the Yosemite National Park Special Response Team, the Pacific West Region Special Event and Tactical Team #2, and the Officer Involved Shooting Response Team.

Often sought as an instructor, Sullivan has taught law enforcement classes for state, local and federal law enforcement agencies. He instructs classes that vary from advanced firearms to the investigation of crimes against national resources and persons. He is passionate about teaching, knowing it will improve the future protection of America's national parks.

Jeff Sullivan embodies the core values of the National Park Service. For over three decades he has answered the call and worked tirelessly to protect the people and natural resources of our national parks. His legacy will have long lasting impact on the people who protect our national parks, and will allow for their enjoyment by future generations.