by Cassidy Quistorff, NPS Communications Fellow


The Westfield River watershed offers critical habitat for wildlife as one of the most intact river systems in southern New England. The watershed itself is 517 square miles and includes 636 miles of rivers and streams with over 4,550 acres of lakes and ponds. As of 2010, there were about 98,000 people living within the boundaries of the watershed, which was equivalent to less than half a person per acre. This low population density combined with the fact that much of the watershed is rural, with unfragmented forest, allows for the Westfield to be one of the State's best coldwater fisheries.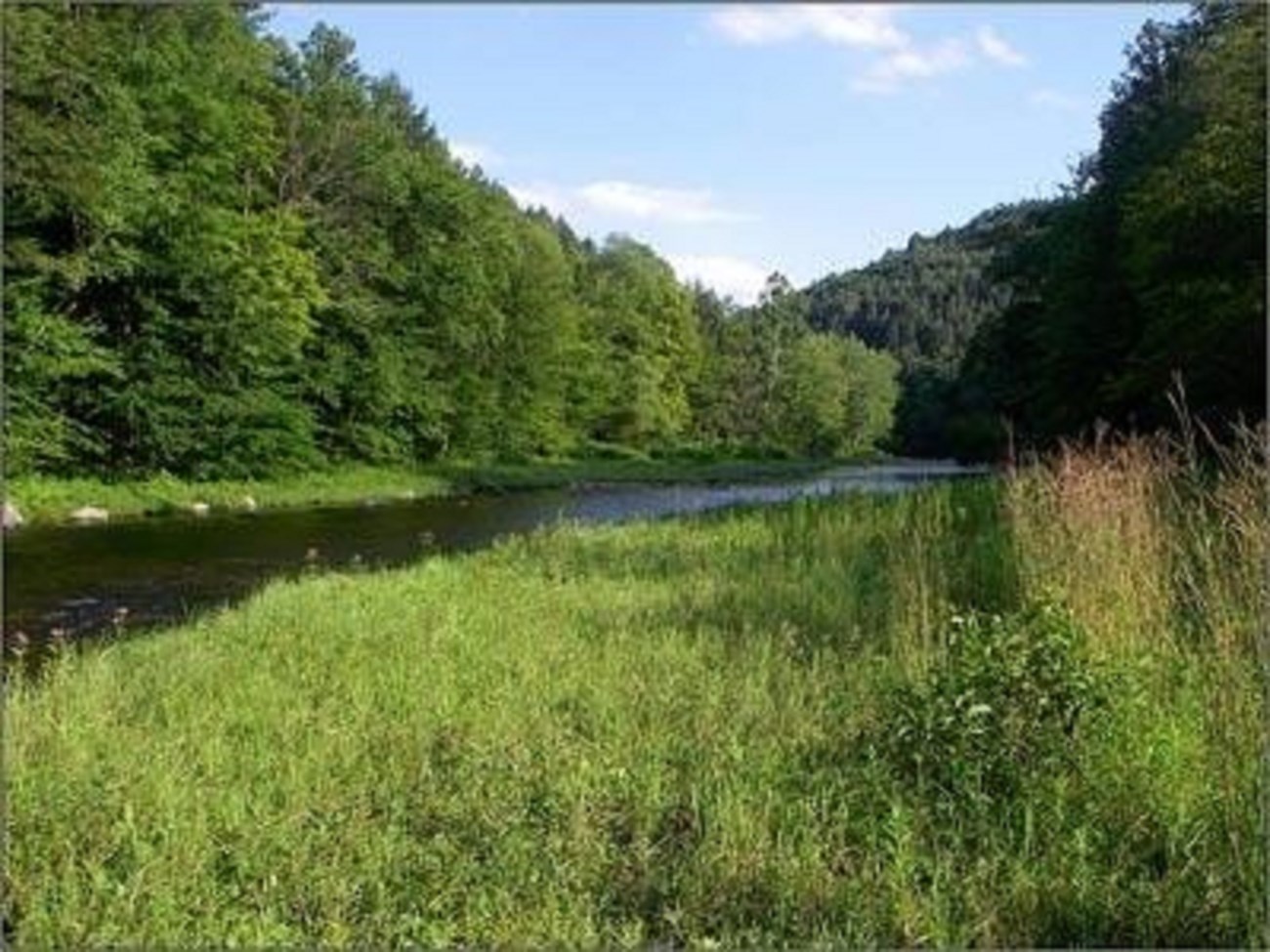 With outstanding biodiversity that includes many endangered species, it's imperative that the ecosystems along the river are managed so that they are conducive to the watershed's ecological health. Some 200 years ago, the area of the Westfield watershed was completely deforested for farming, making it a recovering landscape and also more susceptible to invasive species.

In order to combat invasive species, the Westfield Wild and Scenic River is fortunate enough to have active partnerships with local volunteers, government officials, conservation organizations, and other specialized groups. This year, the Westfield had two interns working primarily on invasive species removal and education. These summer interns, Isaac Voltoline and William Hurlburt, created informative videos on invasive species removal that showcased their hard work.

While restrictions made some work impossible this summer, Project Coordinator Meredyth Babcock focused on small actions that could add up to a big impact. "I came up with the project to focus on one small segment of brook, and remove everything [invasive] I could find that shouldn't be there," she said in a recent local news interview. The 'small' segment of land actually covers several acres that was divided between six different landowners. This area is an important starting place, because it's one of the headwater streams of the West Branch -- hopefully making that region less likely to become reinfested with invasives. By getting permission from the landowners and the Town's Conservation Commission, and with the help of other volunteers and socially distanced workdays, Meredyth, William, and Isaac were able to have a successful summer of invasive species removal.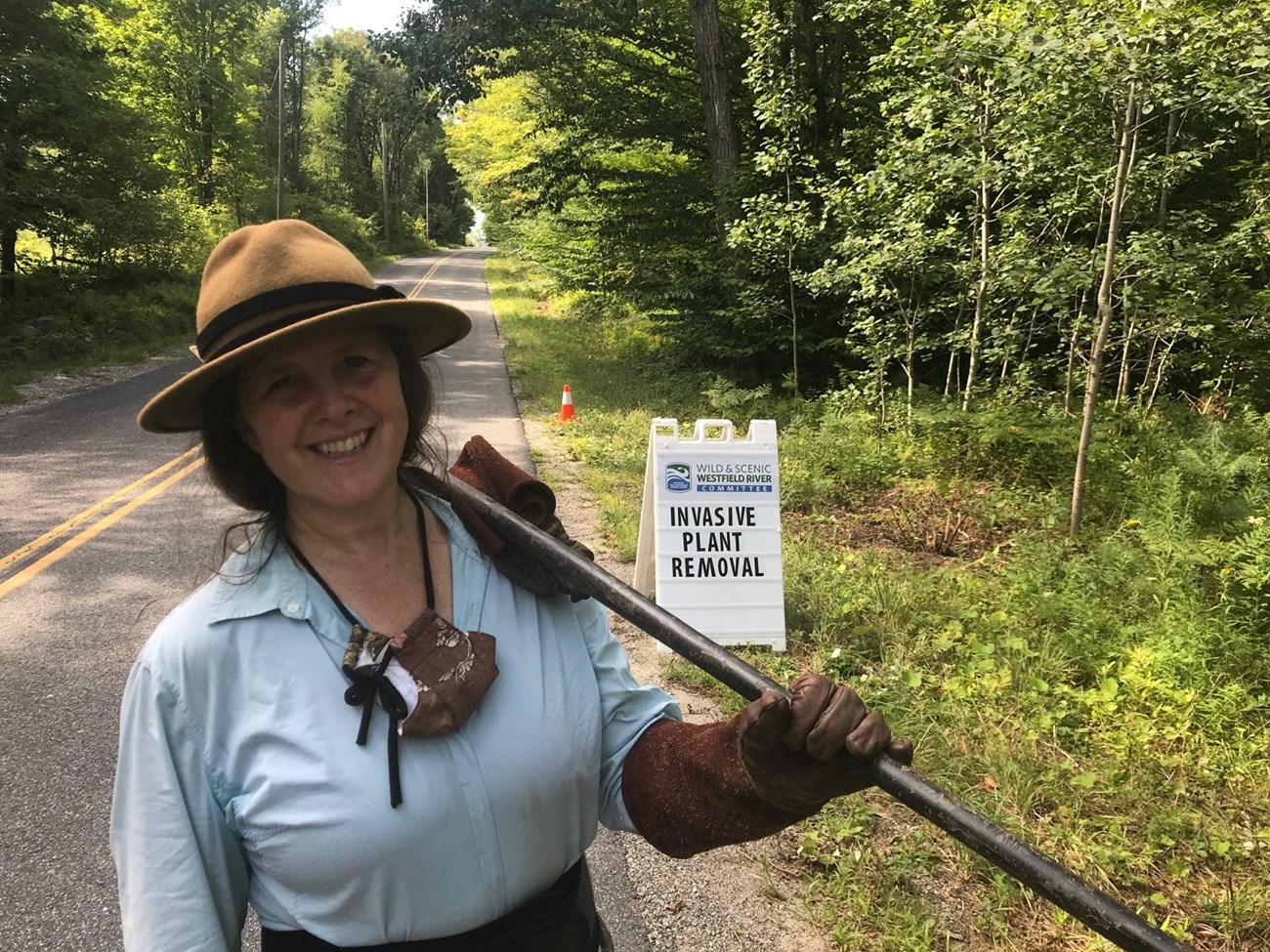 Projects like these require hard work and community support. The Wild & Scenic Westfield River Committee is highly focused on stakeholder engagement and hopes to see community involvement as they plan for the future of the river. The Committee has begun developing a Stewardship Plan for the Wild and Scenic Westfield River with the hopes of providing "a vision and action strategy for management and protection of the Westfield River watershed for decades to come."

During November, there have been three expert-lead working group meetings on how to best achieve this vision. These discussions have centered on three primary topic areas: water resources, terrestrial resources, and cultural/land uses. While all of these concepts overlap each other in some way, the goal is to identify key focal areas that need to be addressed in management. These stakeholder interactions will be essential for balancing issues like resource degradation and access to recreation, as well as issues like cultural resources and habitat conservation for future seasons and generations to come.



---