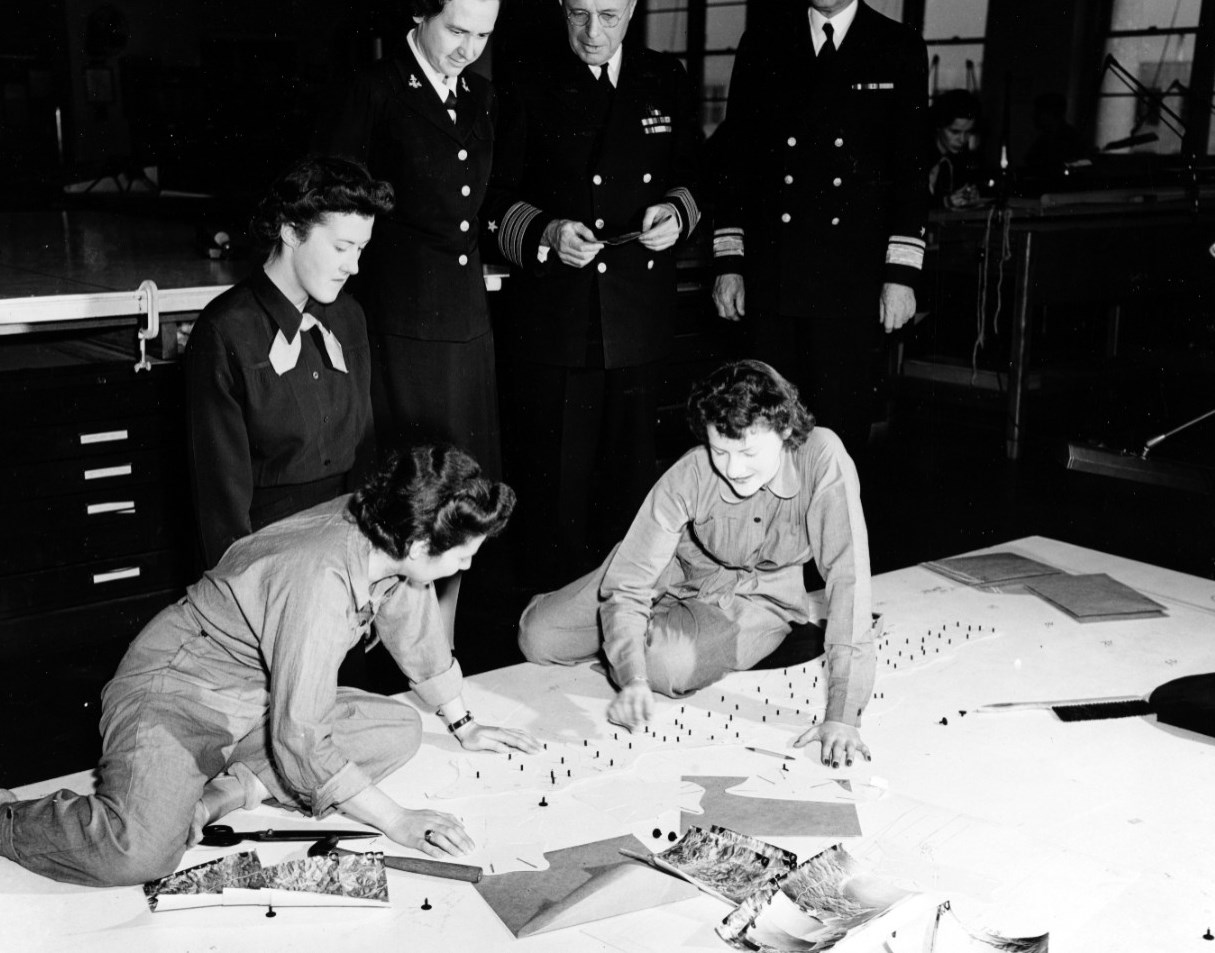 The WWII era brought need for more soldiers and more training facilities. Florida was used increasingly for military use due to the year round fair weather. Men were sent over seas with little to no soldiers to do their jobs at home. This suddenly gave women an opportunity to serve their nation as many had during WWI. On July 30, 1942 President Franklin Roosevelt signed Public Law 689. It created a Women's Reserve for the Navy otherwise known as WAVES (Women Accepted for Voluntary Emergency Services).
There was such backlash about hiring women that the name WAVES reflected the "temporary" nature of their duty only for the war efforts and that it was "voluntary". They were not being drafted. After many days of waiting for the bill to be signed by the president, the First Lady Eleanor Roosevelt was contacted and within short notice the bill was signed by President Roosevelt.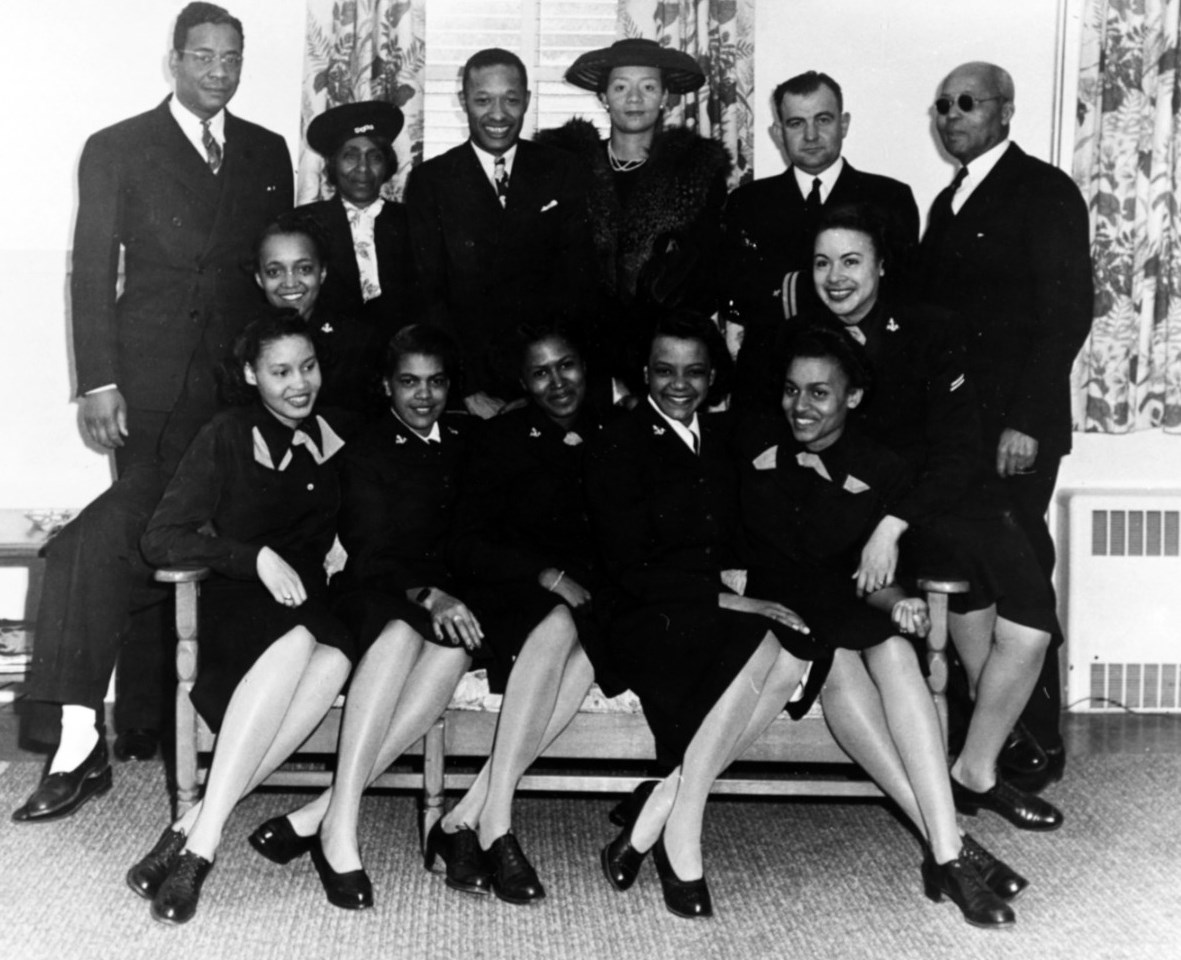 Their field training took place in Mosquito Lagoon and the barrier island with the Canaveral National Seashore boundary. At the Daytona Beach NAS women were being trained the skills to use the radar to detect enemy aircraft and then guide the Navy fighter to that aircraft as intercept directors. The mission at the time was train to locate kamikaze's and take them down before the kamikaze plane reached it's target. They were trained intercept plotting on maps, military terminology, radio discipline and more. This Naval Air Station is the main facility that trained in Mosquito Lagoon for dive bombing target practice at Target Rock.
Congress passed the Women's Armed Forces Integration Act on July 28, 1948 which allowed for women to serve as full members in the US military. President Harry S. Truman issued executive order mandating equality of treatment regardless of race, color or creed. Women were to serve no more than 6 months after the end of WWII.
These women serve as an example of duty, honor and courage and created a pathway for women's rights within the military and community at large. They added to the legacy of women supporting this nation during times or war. The Daytona Beach Naval Air Station was a temporary training facility north of what is now Canaveral National Seashore. It reverted back to the Daytona Beach Airport after the war ended. Embry Riddle Aeronautical University is also located at the air strip which builds upon this training history.