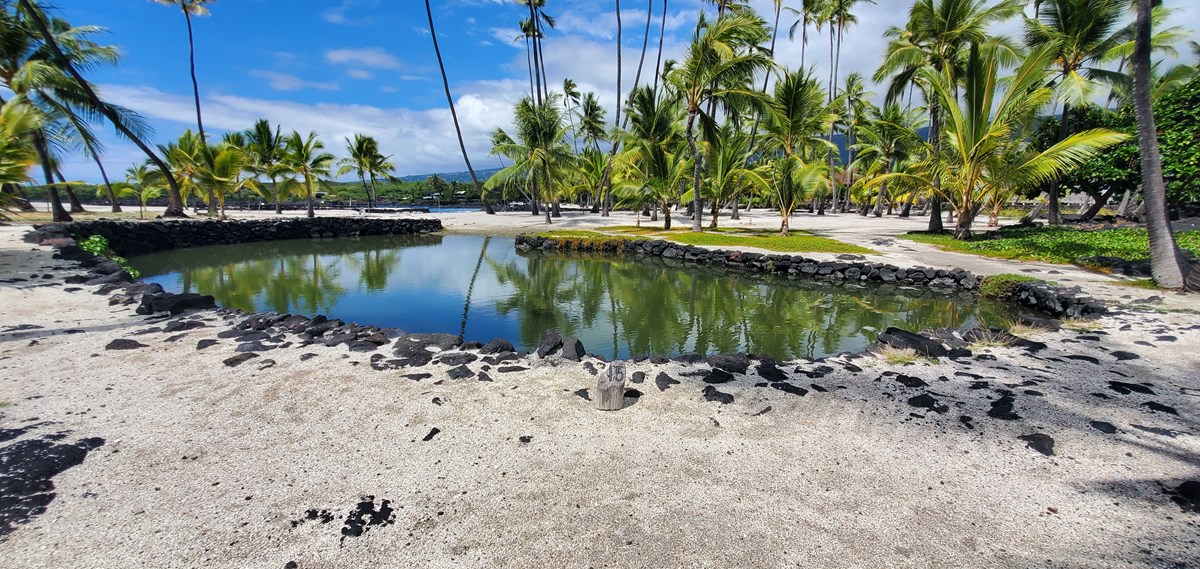 Every year, Earth Day serves as a call to action to care for our fragile planet, but what if Earth Day was everyday? For Native Hawaiians, caring for the land is embraced and practiced in the cultural value of aloha ʻāina.

Aloha ʻāina is a concept developed in Hawaiʻi regarding the stewardship of land and natural resources, with values deeply rooted in Hawaiian culture and tradition.
In the mother tongue, 'āina refers to that which feeds, that being the land and its produce, as well as the sea and the all the things from it we can collect and harvest to sustain our selves with.
Aloha, a word often reduced to a simple greeting, is a word which propounds a deep sense of connection and acknowledgement of presence.
Aloha ʻĀina
To live with the value of aloha ʻāina is to exist as a part of the ʻāina; to have the understanding that all things within and around this world are part of an interconnected fabric that makes up our realm, or honua. Aloha ʻāina is to live with this understanding and apply that knowledge in ones work and lifestyle.

These values apply to everything from the use and management of parcels of land, the establishment of fisheries, and even the acquisition resources and infrastructure needed to build communities.

In ancient Hawaiʻi, the aliʻi lived by this value in their work and responsibilities, today aloha ʻāina returns through the work and dedication of communities who choose to perpetuate this cultural tradition for the health and betterment of all.

How can you embrace the concept of aloha ʻāina in your community?