Article
Top Ten Summer Activities At President William Jefferson Clinton Birthplace Home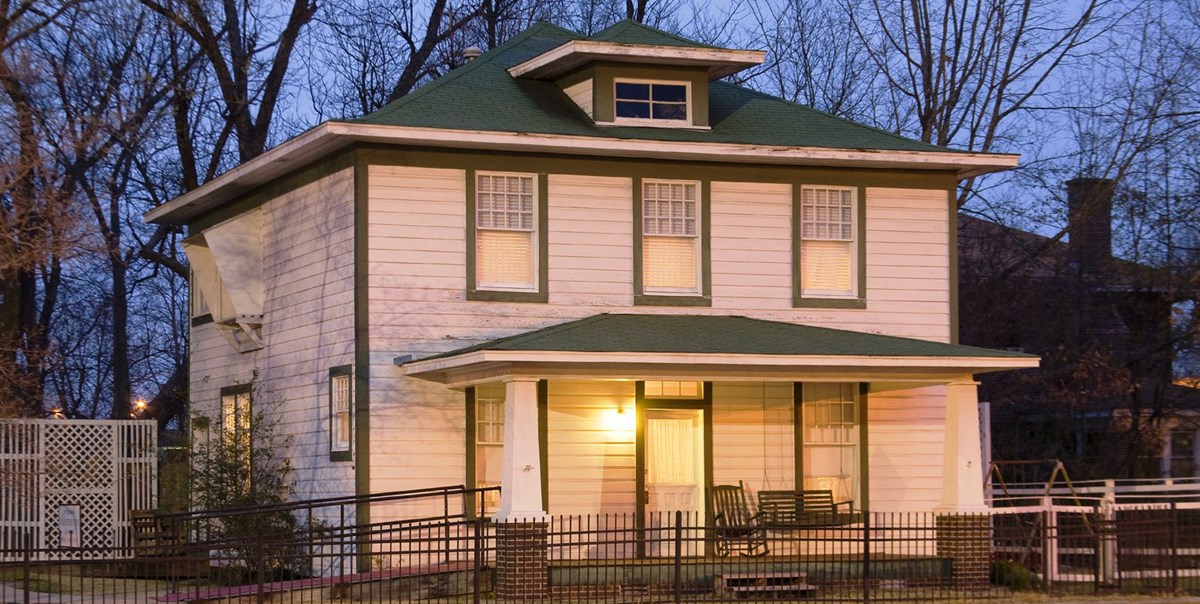 Be sure to bring the whole family to visit our site where you can become an official Junior Ranger! Go to our 
junior ranger page
on our webiste to learn more. 
Be sure to check out celebratory programs for our ten year: BARK Ranger Day: June 25, 2021, Junior Ranger Day July 25, 2021, and Very Jazzy Decade: August 19, 2021. Our programs will be posted on our social media accounts and our main park page.
When visiting during the summer months, make sure to wear sunscreen and bug spray. Also make sure to drink plenty of water, as it gets hot and humid in Arkansas in the summertime.
As the weather gets warmer, fire ants are on the move. Be sure to avoid large mounds of dirty, especially if you are in open toed shoes like flip flops!
We offer a range of programs at the site including Hopalong Cassidy, Family Tree, and a Photo Tour. Feel free to ask one of the rangers at the site about our programs.
Before your visit be sure to check out our park website:
www.nps.gov/wicl
and our Facebook page @ClintonBirthplaceNPS for the most up to date information.
At our site we have a beautiful rose garden dedicated to President Clinton's mother Virginia.
Be sure to check us out on the brand new National Park Service app!
Despite the size of Hope, there is lots to do! Be sure to check out the Depot Museum, just up the road from our park and for the history buffs visit Old Washington State Park, birthplace of the Bowie Knife!
Be sure you check our calendar of events happening at our park and in the city of Hope before coming to visit.
Last updated: June 4, 2021