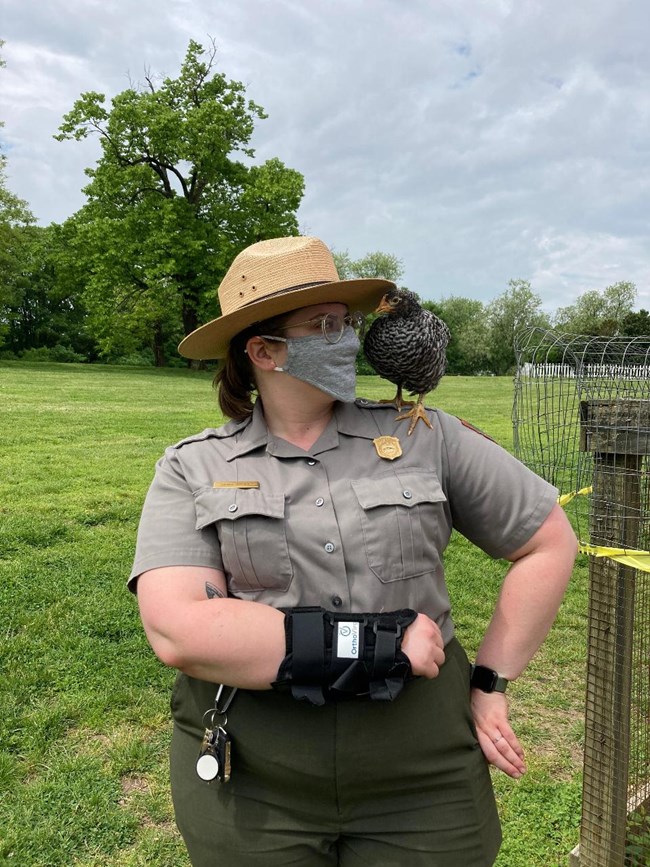 Planning a visit to Oxon Cove Park? Plan like a Park Ranger and follow these 10 tips to ensure a fantastic farm day!
1. Come for cooler weather
Just like many of us stay away from hot weather, most of our farm animals keep out of the heat too. Come for a visit in the Spring and Fall for the most animal activity. If you are planning a Summer visit, try coming earlier in the morning before the heat of the day.
2. Talk to a ranger
Want to know an animals breed, name, or simply where the bathroom is? Find one of our knowledgeable Park Rangers at the Visitor Barn or roaming around the park.
3. See if there are any ranger-led programs
Check our calendar to see if we are offering milking programs, chicken feedings, or tractor rides on the day of your visit.
4. Bring a picnic
Oxon Cove Park is a great place to picnic. Our upper picnic area, right next to the parking lot, offers many picnic tables, charcoal grills, and plenty of space to run around. This area is first come first serve. You can also picnic within the farm itself at one of our picnic tables or in a nice patch of grass. Please do not feed the animals, including the free range chickens that may approach your picnic, and make sure you pick up all food scraps and trash.
5. Grab a Junior Ranger Book
If you are bringing kids with you on your visit, pick up a Junior Ranger book at the Visitor Barn. The book is full of fun and educational activities and at the end of your visit, anyone who finishes the book will earn their official Junior Ranger badge.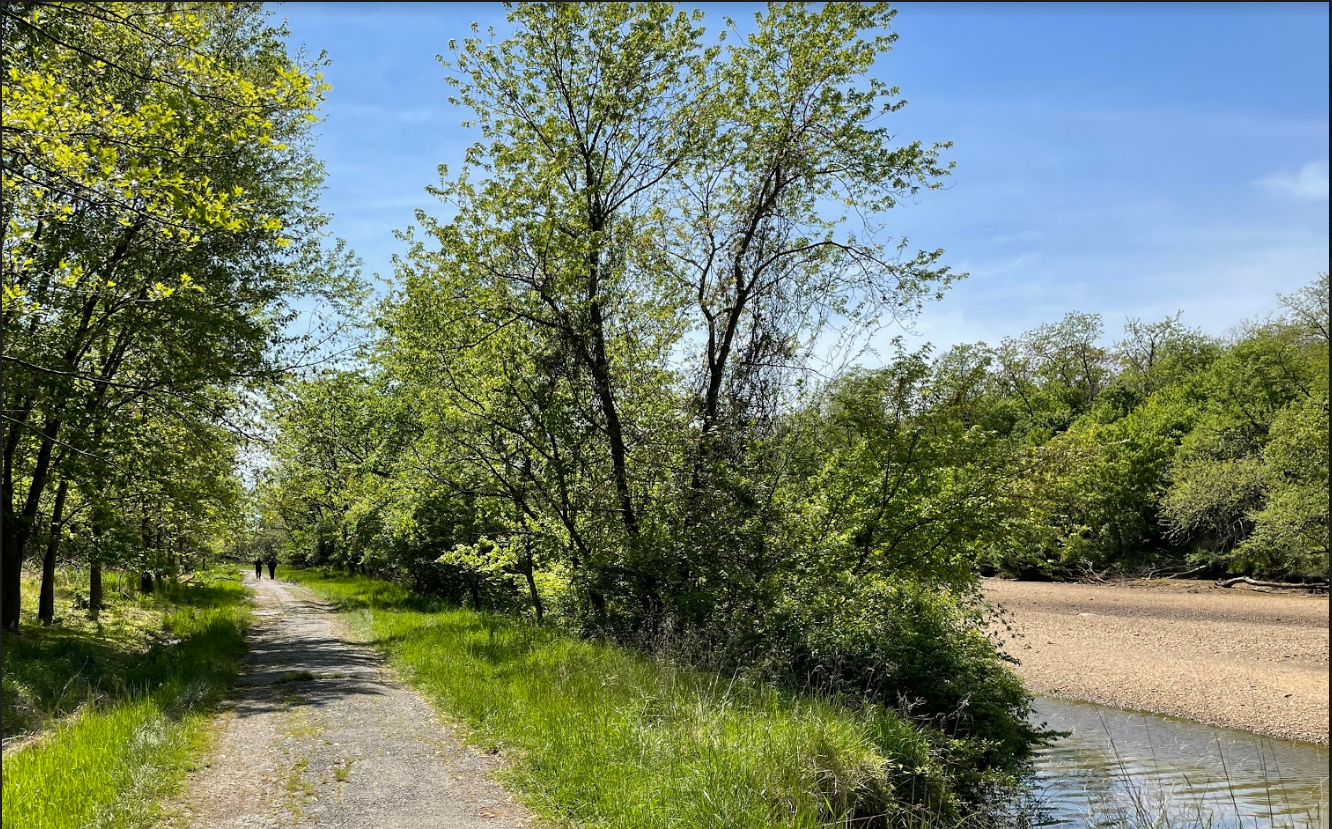 6. Use the nature trail
Oxon Hill Farm usually gets all the attention and most of the visitors. Consider hiking the scenic Oxon Cove Trail. The 3.5 mile wandering trail takes you down to the water's edge of Oxon Cove, providing views of the Washington DC skyline on the way. You can continue into a beautiful meadow ecosystem and end your hike in Washington DC!
7. Bring your fishing pole
Oxon Cove is a great fishing spot. Bring your pole and tackle box and hike the Oxon Cove trail down to the water. Check the Maryland Fishing Regulations before heading out.
8. Leave your dog at home
Dogs are not allowed within the farm area. Your fluffy best friend may seem sweet and harmless to you, but to many of our animals, they still look and smell like a predator. You may bring your dog on the Oxon Cove trail or to the upper picnic area, but keep in mind, you will not be able to visit the farm. Any visitors with dogs need to follow the BARK Rules.
9. Don't get locked in the parking lot
Our parking lot is closed and locked each day at 4:30. You do not want to get locked in! If you are at Oxon Cove, start walking back to your car around 4:00. If you are visiting the farm, walk back around 4:15. If you would like to stay longer, the park does not close until sunset. Move your car outside of the gate and be sure to leave before it gets dark.
10. Come prepared
Make sure to pack plenty of water, bugspray, and sunscreen. Check the weather before you leave the house and dress accordingly.