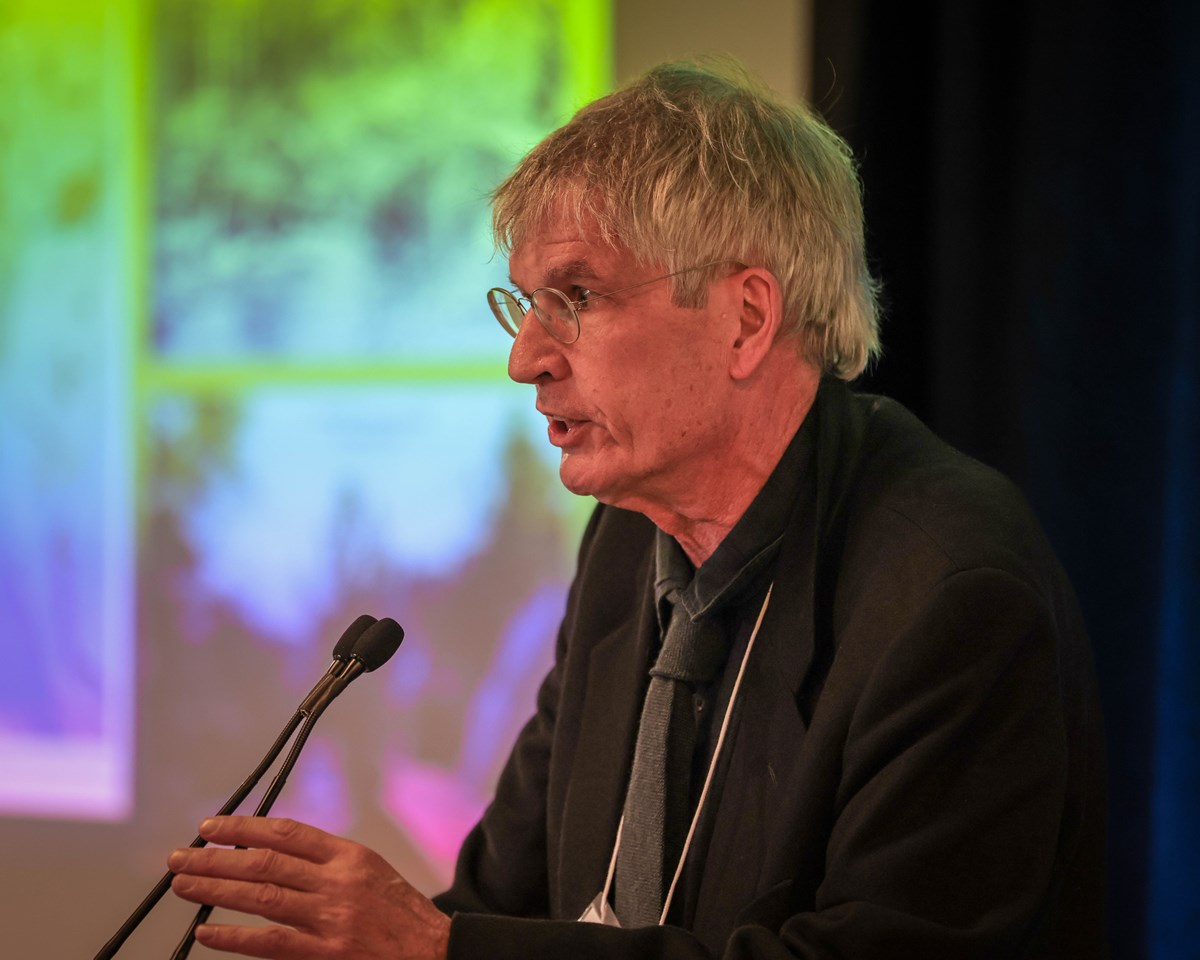 Abstract
The Olmsted Brothers 1918 report on the development of Rock Creek Park in Washington, D.C., is the first comprehensive general management plan prepared for a U.S. national park. While Rock Creek Park's status as a national park is often disregarded, the federal reservation's 1890 authorization coincided with the first major expansion of the nascent national park system in which Yosemite, Sequoia, and General Grant also received official designation. As with these better-known examples, Congress stipulated that the underlying purpose was to create a "public park and pleasure ground for the benefit and enjoyment of the people of the United States."
Frederick Law Olmsted, Sr. was not directly involved in the creation of Rock Creek Park, but proposals for the project dating to the late 1860s were strongly influenced by Olmsted and Vaux's pioneering work and the former's theoretical postulations. When the long-sought reservation was authorized in 1890, its nature, location, and intent placed it firmly within the more expansive metropolitan reservation concept promulgated by the Olmsted firm's collaborator and partner Charles Eliot. The Office of Public Buildings and Grounds of the National Capital exerted general authority and the U.S. Army Corps of Engineers oversaw the initial construction of roads, as was the case in most western national parks. The National Park Service assumed responsibility with the reorganization of government bureaus in 1933.
Frederick Law Olmsted, Jr. touched briefly on Rock Creek Park in the 1901 Senate Park Commission report and was deeply involved in the planning of the associated Rock Creek and Potomac Parkway, but it was not until the 1918 report that the park itself occupied center stage. Unlike the Army Corps of Engineers' technically oriented studies, the Olmsted Brothers report was an expansive document, articulating the underlying purpose of the park, detailing its landscape qualities, identifying primary landscape divisions and administrative units, outlining landscape preservation and restoration requirements, providing recommendations on road construction, recreation facilities, and public transportation, establishing executive priorities, and addressing maintenance strategies and budgetary concerns. It was, in short, a general management plan. And while not nominally designated as such, it preceded and presaged the National Park Service's official general management planning initiatives of the 1920s-1930s.
This paper will summarize the 1918 Olmsted Brothers report's recommendations, contextualize it within course of urban and national park development, emphasize its role as an overlooked link between the two traditions, and trace its impact on the subsequent development, management, and interpretation of Rock Creek Park. Many of the concerns raised by the Olmsted Brothers remain relevant today, including the challenge of balancing preservation and access, the appropriate management of urban woodlands and other natural elements, and the relationships between landscape history, traditional park prerogatives, and evolving technologies and popular tastes.
Presenter Biography
Tim Davis is a National Park Service historian based in Washington, DC. He received his undergraduate degree from Harvard and Ph.D from the University of Texas, Austin. He specializes in cultural landscape history and has worked for the Historic American Buildings Survey, Historic American Engineering Record, Historic American Landscapes Survey, and Park Historic Structures & Cultural Landscapes Program. He is the author of National Park Roads: A Legacy in the American Landscape and coeditor of America's National Park Roads & Parkways: Drawings from the Historic American Engineering Record. Along with producing HABS/HAER/HALS reports, he has contributed to numerous scholarly books and journals.