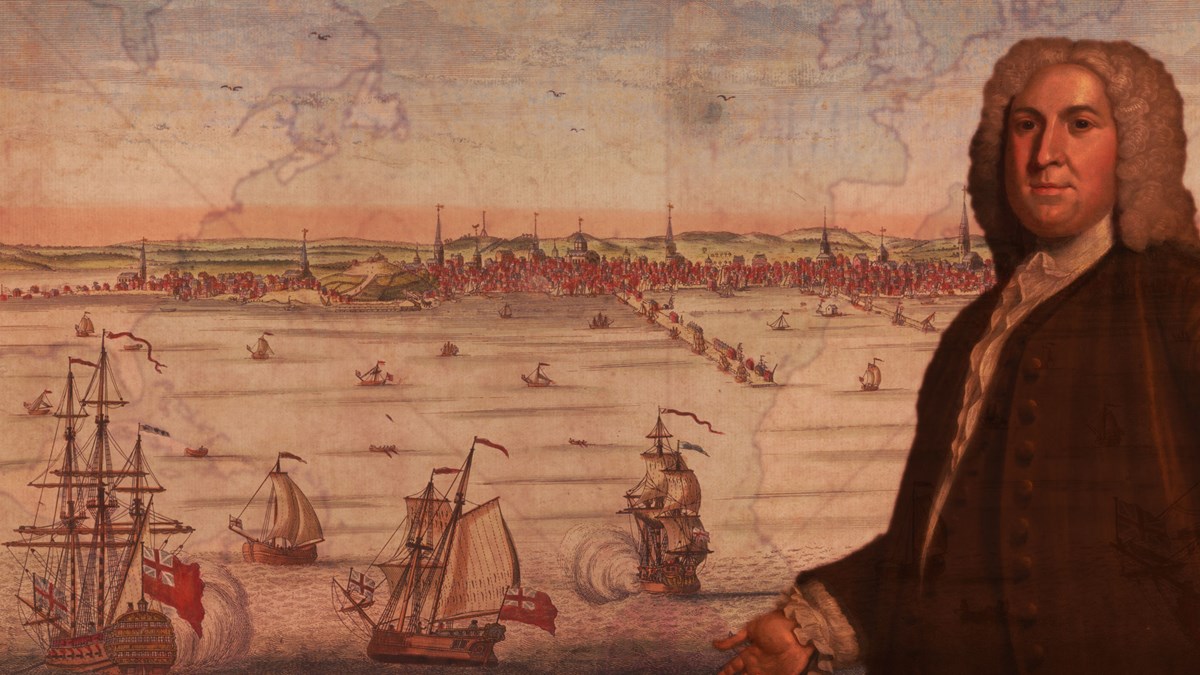 At the time of his death in 1743, Peter Faneuil possessed one of the largest fortunes in Boston. Like the majority of Boston's colonial elite, Faneuil made his money through trade in the Atlantic world.
This network of Transatlantic trade proved extremely lucrative in part because of the institution of slavery. Merchants like Faneuil built their financial empires by trafficking enslaved individuals and trading goods consumed and produced by enslaved labor.
Using surviving ledgers, letters, customs records, court records, and other primary sources, staff and volunteers with the National Parks of Boston reconstructed the vast financial empire that Faneuil built throughout his lifetime. Though Faneuil cannot be characterized as a major slave trader, this map illustrates his complicity in this system, and offers a window into the Transatlantic economy of 18th century Boston.
Map goes here. Enabling JavaScript will give you the best experience.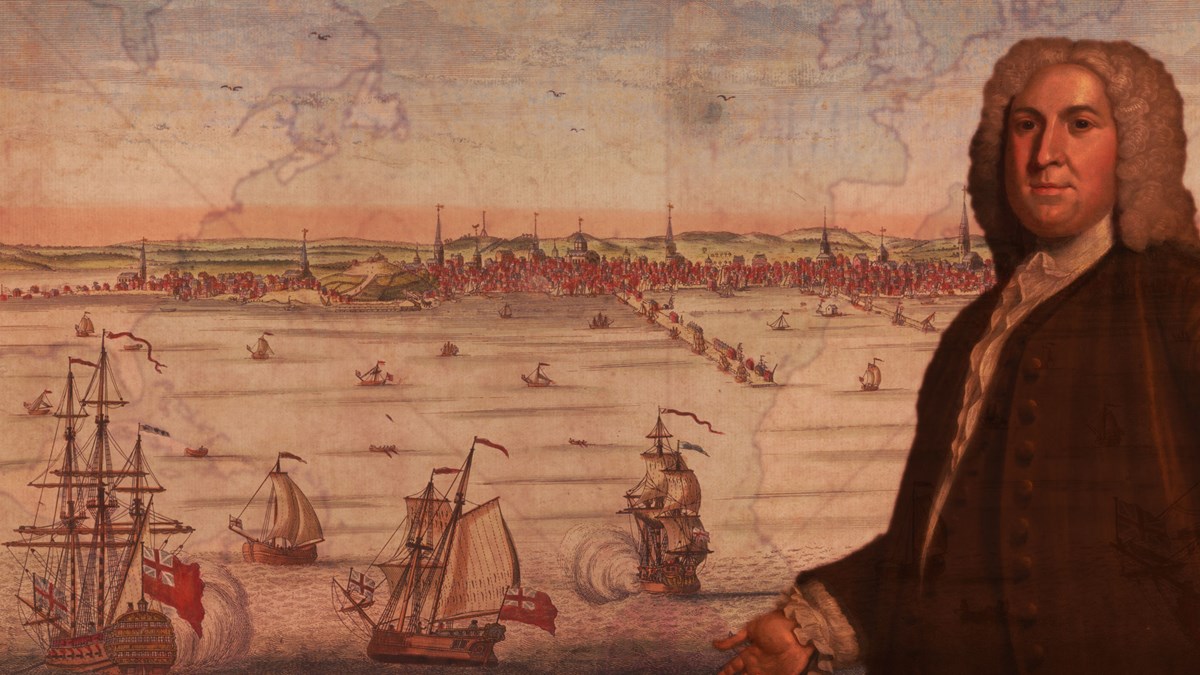 Glossary of Faneuil's Trade Goods